What is VIP Escort
Courtesans or escorts have been around for as long as there have been civilized people on Earth. While the term "escort" is now used for a kept mistress or (incorrectly) for a prostitute, the practice hasn't changed much historically.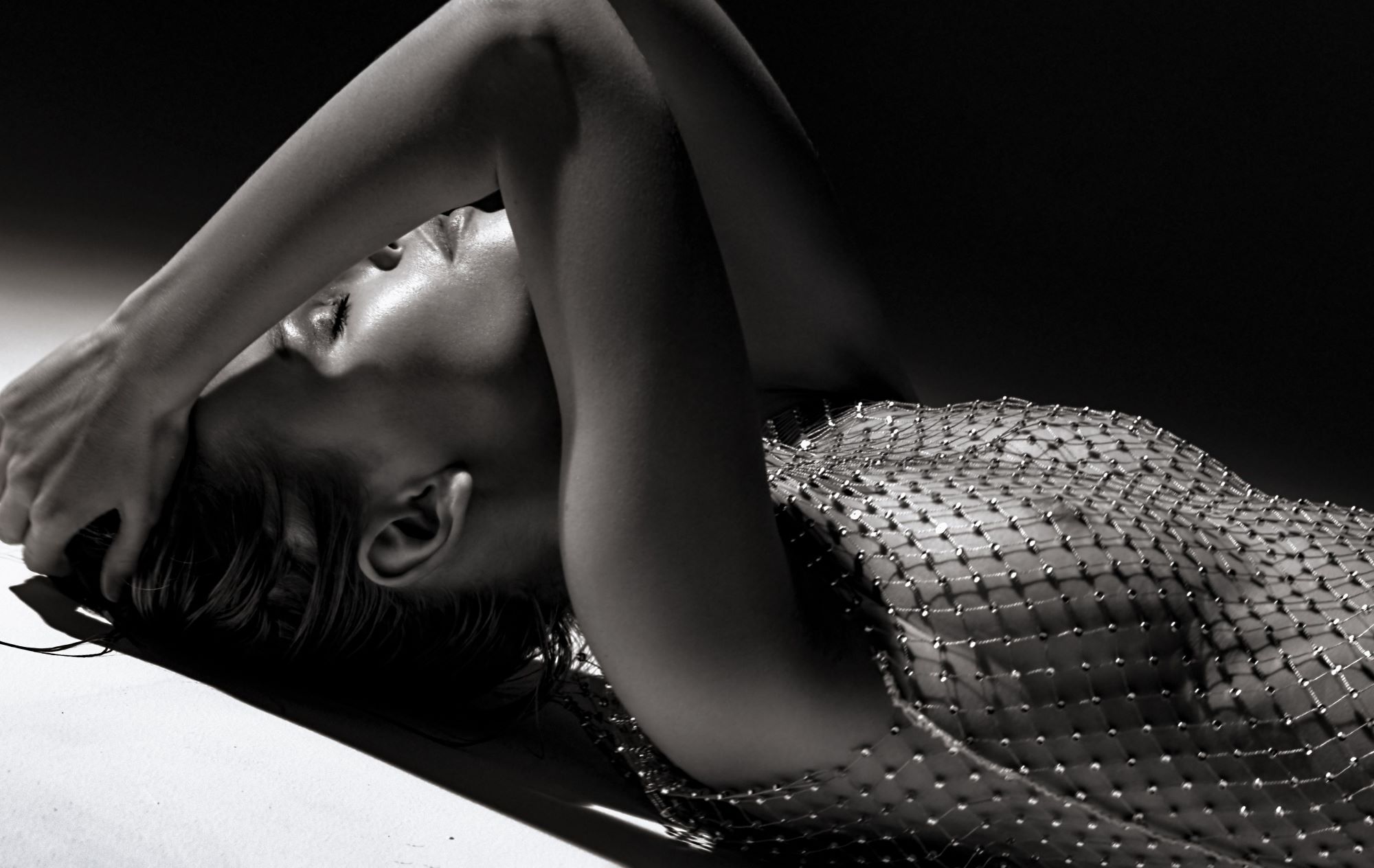 Women who are ambitious and exotically beautiful are always in demand in society. Back in the day, these women wooed monarchs and kings to win their favor because it would be stupid to waste their beauty and give their lives away to nobodies.
Today, these women look for high value and wealthy men, who can actually afford to earn the favor of such women.. for a price, of course. And just like in history, some women are just better than others at getting what they want. They're not only breathtakingly beautiful but also have talent in the erotic arts.
They not only take or seduce but also know exactly what a man wants, which sends them above the ranks, raising their demand and with it.. their price.
What does "VIP escort" really mean?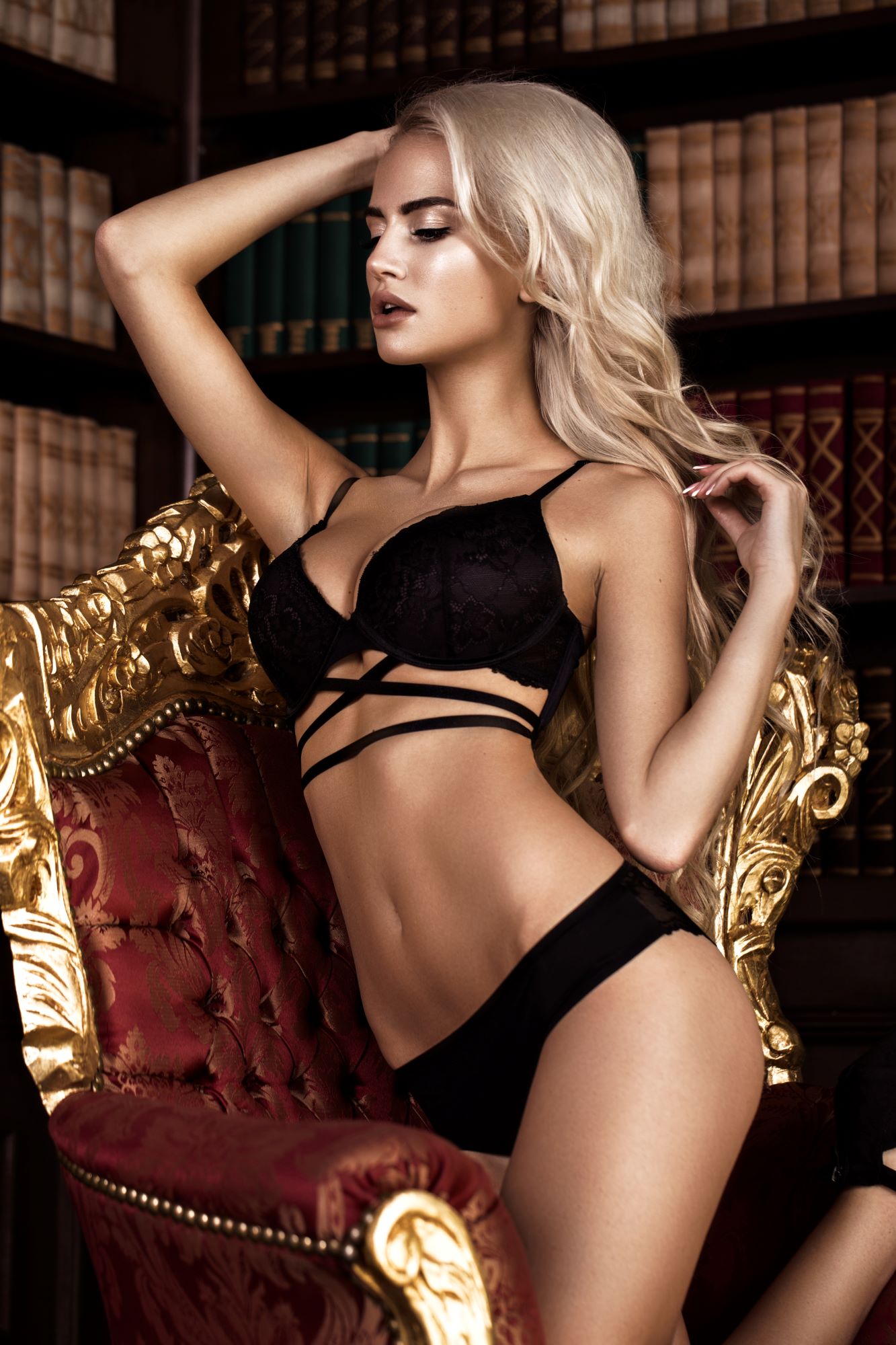 A VIP escort is not a prostitute or someone you can "book" by the hour to get one-time sexual services of your choice. These are high value women who are very much in demand, who are looking for high value men to create a relationship with.
A relationship with an escort is different from your typical relationship. It's built around pleasure, luxury companionship, and money (lots of it). VIP escorts make excellent companions to high profile events and are known for their charisma and style. They fit very well in high society and they wear the most expensive jewelry and dresses.
So, why exactly do they pick this line of work? Remember that elite escorts get attention from men constantly.
However, they must choose carefully and spend their time only with high value men. That's why they charge a steep upfront fee to filter out the noise and only have dates with men who mean business and possibilities.
How to meet VIP escorts?
VIP escorts take privacy and discretion very seriously. They don't go public about their side occupation because this harms their career and reputation.
That's why they're also very professional when it comes to discretion and confidentiality for their clients as well. They're very hard to reach because they have an inbox full of spam messages and a very busy schedule.
So how do you get in touch with one? The key is to use a VIP escort service.
What is a VIP escort service?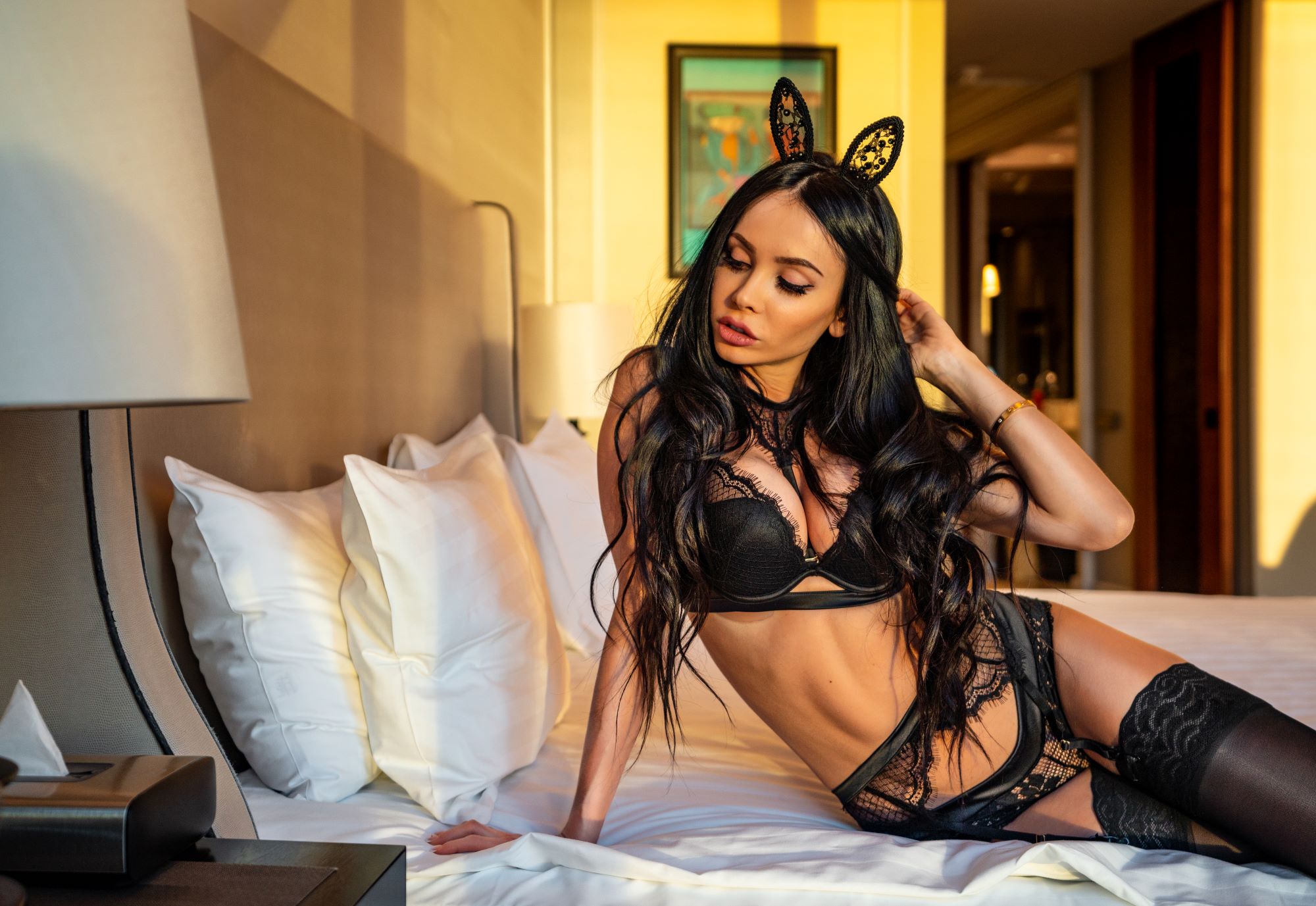 So, what does an escort service do? Reputable elite escort services (such as Emerans) are designed to help wealthy men find high class escorts looking for luxury companionship. 
Escorts don't work as employees of an escort agency and are free to decline offers from men at any time. They are also free to leave if they find the interaction with a client too uncomfortable. Escort services take care of legal matters and payment processing. And most importantly, they arrange the date by getting in touch with an escort on your behalf.
They also take care of logistics if, for example, you wish an escort to be flown to you in any country in the world. They ensure privacy and discretion, and also resolve issues that might arise later on.
You can easily send an inquiry to an escort service and tell them about what you're looking for. This can include information about the type of women you like (hair color, height, body type, race, age, nationality ), and also about your plans.
Emerans, for example, offers you a paid catalog of gorgeous escorts all over the world, and you can simply pick and choose the ones you would like to hire for a complete GFE (girlfriend experience). 
Difference between escort services and prostitution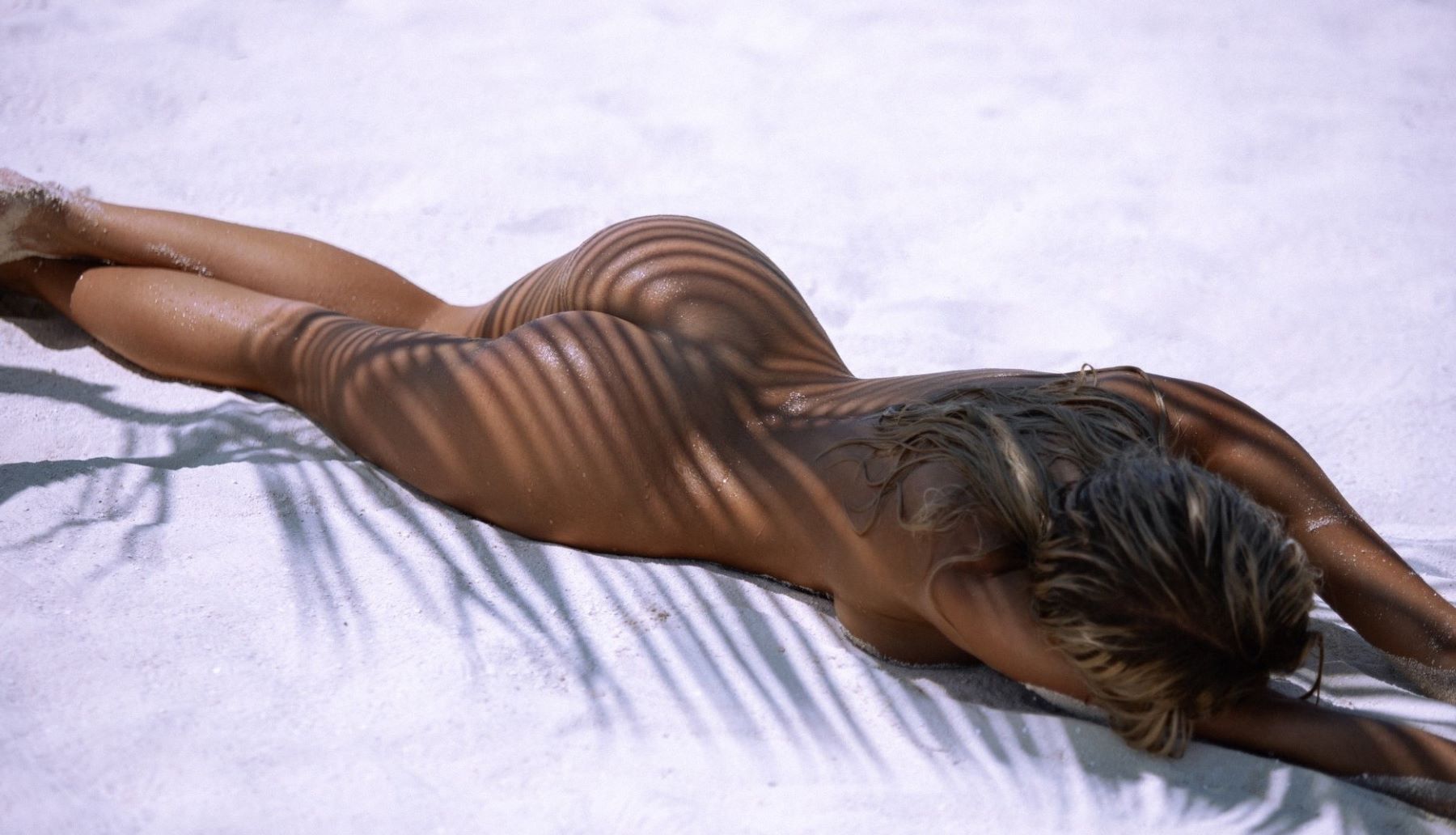 Keep in mind that escorting is completely different from prostitution rings. Escort services don't offer or promise any sexual services. If some of them claim to do so, they're probably a prostitute ring disguising itself as an escort service. 
In most countries, you can get into trouble for procuring sexual services from a prostitute salon since that's human trafficking. Be very careful.
If you still don't know the difference between an escort service and prostitution ring, read this article first.
How to get a date with an escort?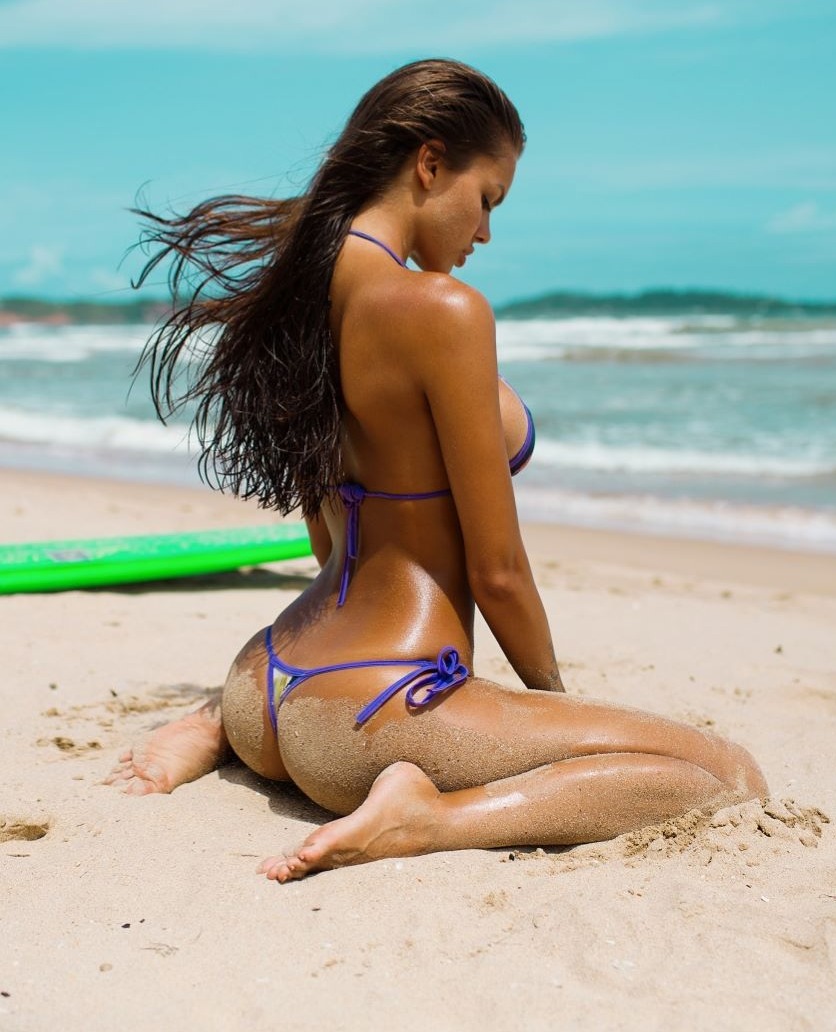 Escort agencies make it very simple to book a date with an escort. All you need to do is:
Head over to Emerans.com.
Scroll through a catalog of luxury models.
Pick the one - two you like the most (you can filter based on hair color, country, age, and so on).
Send an inquiry, describing in detail your plans.
The agency will reach out to you for further details.
Emerans has a huge catalog of 5000 listed on website 797 luxury models all over the globe. You can even have them flown to you to your country of choice.
However, to get access to the full catalog, you must become a VIP member first. Head over to this link for more details. VIP members can request any model of their choice, and also get a dedicated manager for support 24/7.
What to say in an inquiry?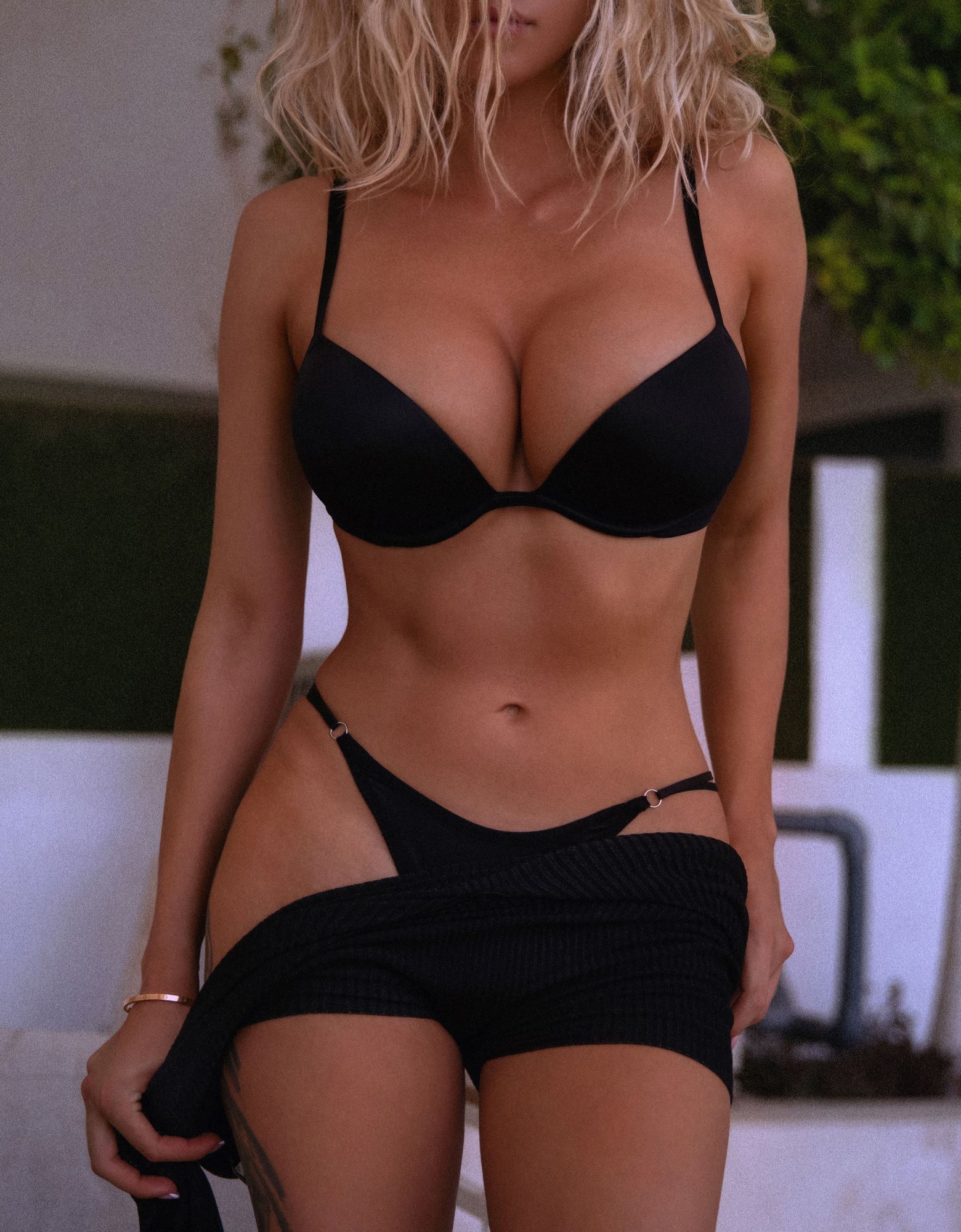 Remember: the job of an escort agency is not just to help you arrange a date with high class models but also to ensure the safety of the escorts.
Most importantly, the agency needs to ensure that the men that they work with are high value, professional, and educated. Unlike a prostitution ring, you can't request a girl's time just by making a payment.
You must make a great impression when you send your first inquiry. Here are a few things to note:
Write your first inquiry professionally. Use clear language and avoid vulgarity. Show that you're educated and sophisticated.
Don't discuss sex or any sex-related plans. This is extremely off-putting. However you spend your time with the escort is private between you two, the agency will not be involved in this.
Be very detailed in your inquiry. Describe specifically what you're looking for. Share ID's links to models you like, talk about your plans, location, and so on.
Make it enticing for the escort to accept your invitation. Make sure the plans that you have are interesting enough for the escort to say yes. For instance, she is more likely to accept an invitation to a luxury restaurant or hotel instead of your house without knowing you first. 
How much does an escort charge?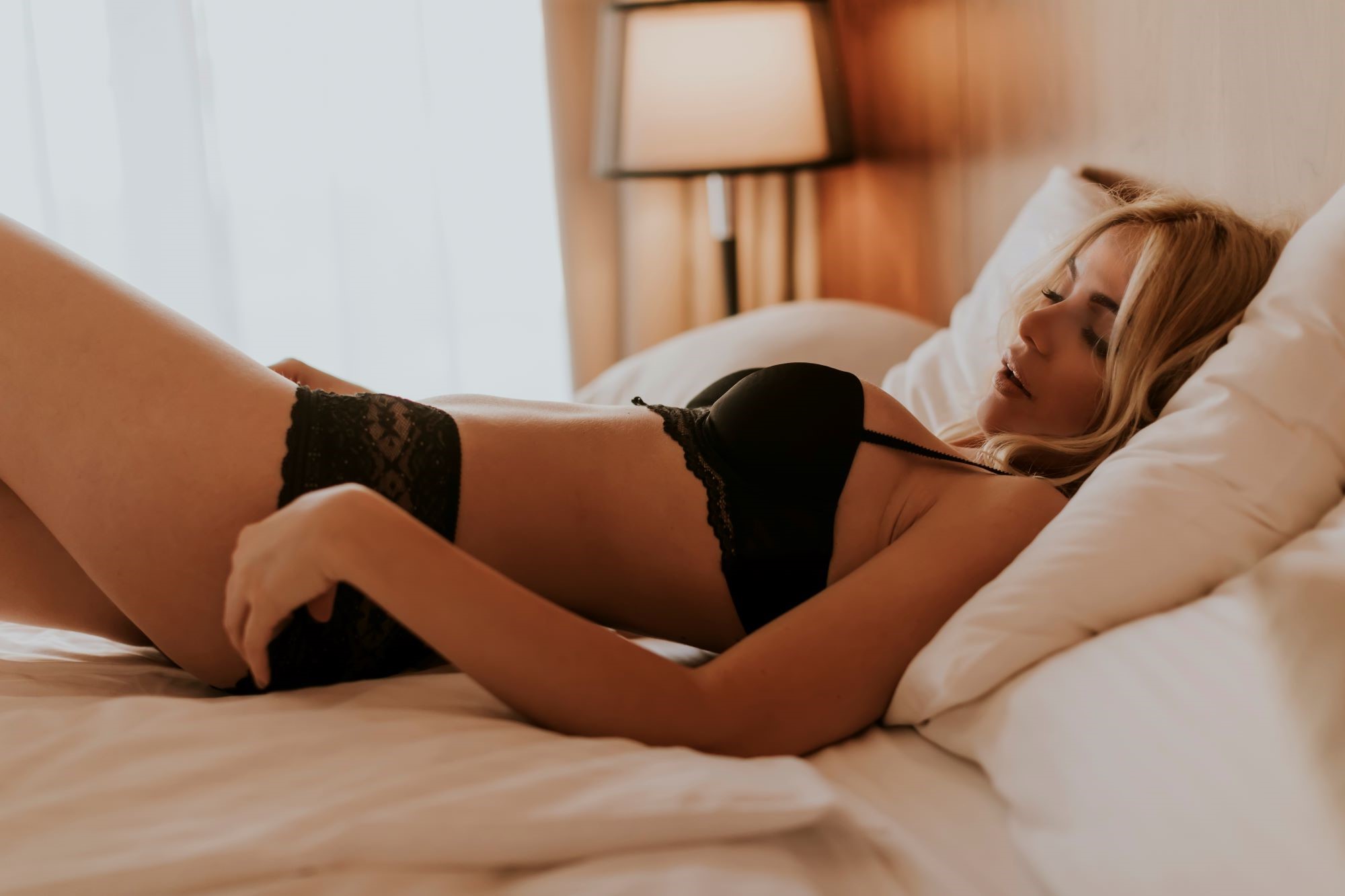 What's the going rate for VIP escorts? The truth is – this really depends on the escort service that you work with and the girl you're looking to invite. If you work with Emerans, for example, the average rate is $2,000-$3,000 for a meeting. Price always depends of the model profile.
The rate might vary depending on the amount of time you're looking to spend with the escort or on the nature of the service you requested ( business meeting with translation services for example) 
Conclusion
Long story short, elite escorts are not hookers you can pay to have sex with. They are sophisticated women who carefully choose who they go out on dates with.
A date with an escort is much more fulfilling than going out with a hooker or a usual girl. They are very good at making you feel relaxed and delivering a high quality service that's beyond sex.
However, they can always walk out and are not obligated to stay just because you paid. You have to make a good impression and play your cards right to win the favor of a VIP escort.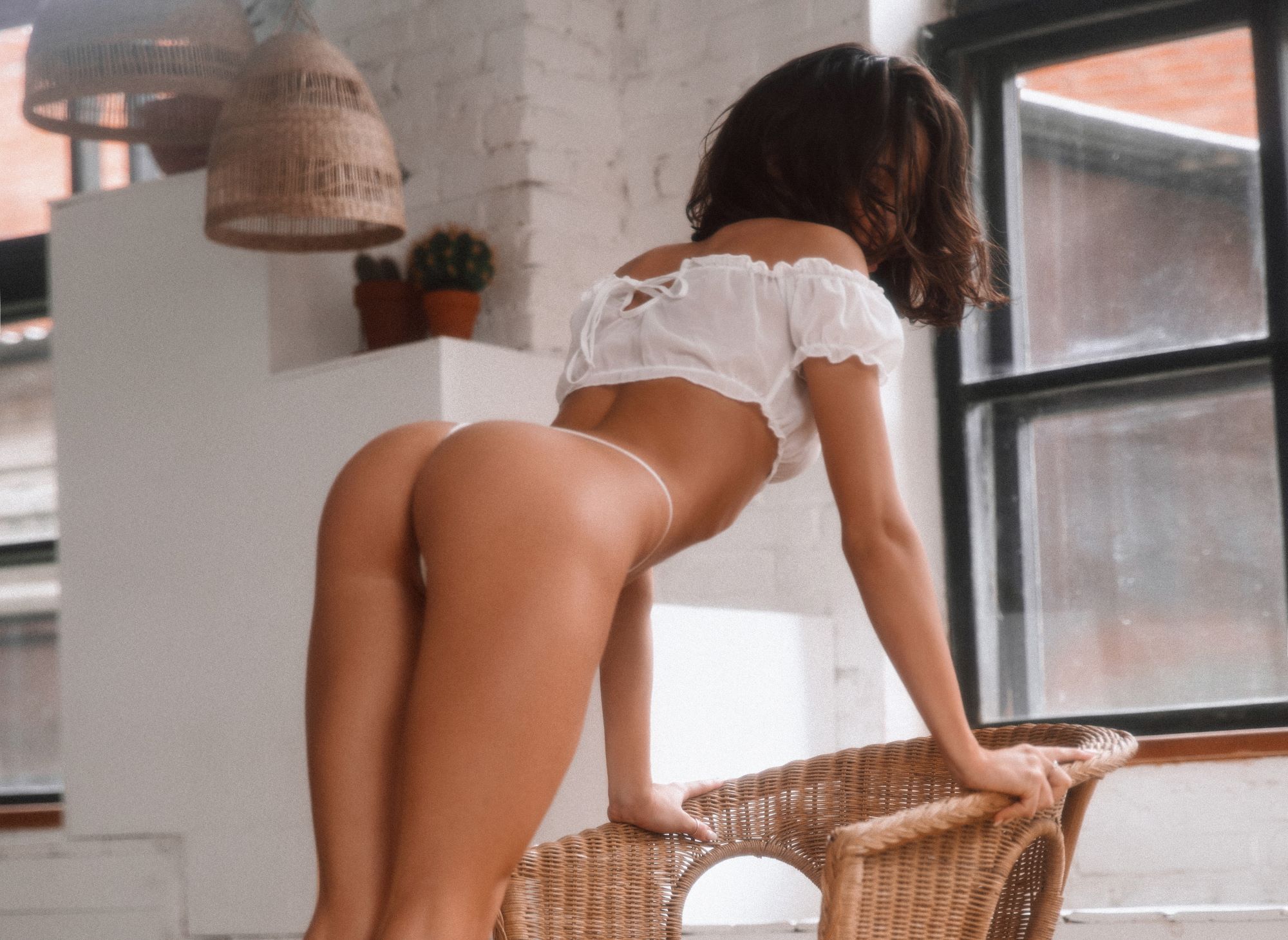 Looking for a luxury travel companion? A date with a fashion model who's not only breathtakingly beautiful but also smart, intelligent, and an expert at fulfilling your deepest desires? 
Join Emerans as a VIP member and get access to a full catalog of 100% genuine escorts that we've personally verified.
Check out our premium catalog with photos here.