What is the Difference Between an Escort and a Prostitute?
Many people think that "escorting" and "prostitution" are the same thing. However, you'd be surprised to find out that only one of the two is illegal. So, which one is legal? And what is the difference between an escort and a prostitute? Let's find out.
Prostitution is an act of paying someone to have sex with you. There's nothing else involved in the process. A payment is made, a place of meeting is decided, and sexual services are performed for an allotted time. It's the equivalent of human trafficking and exploitation.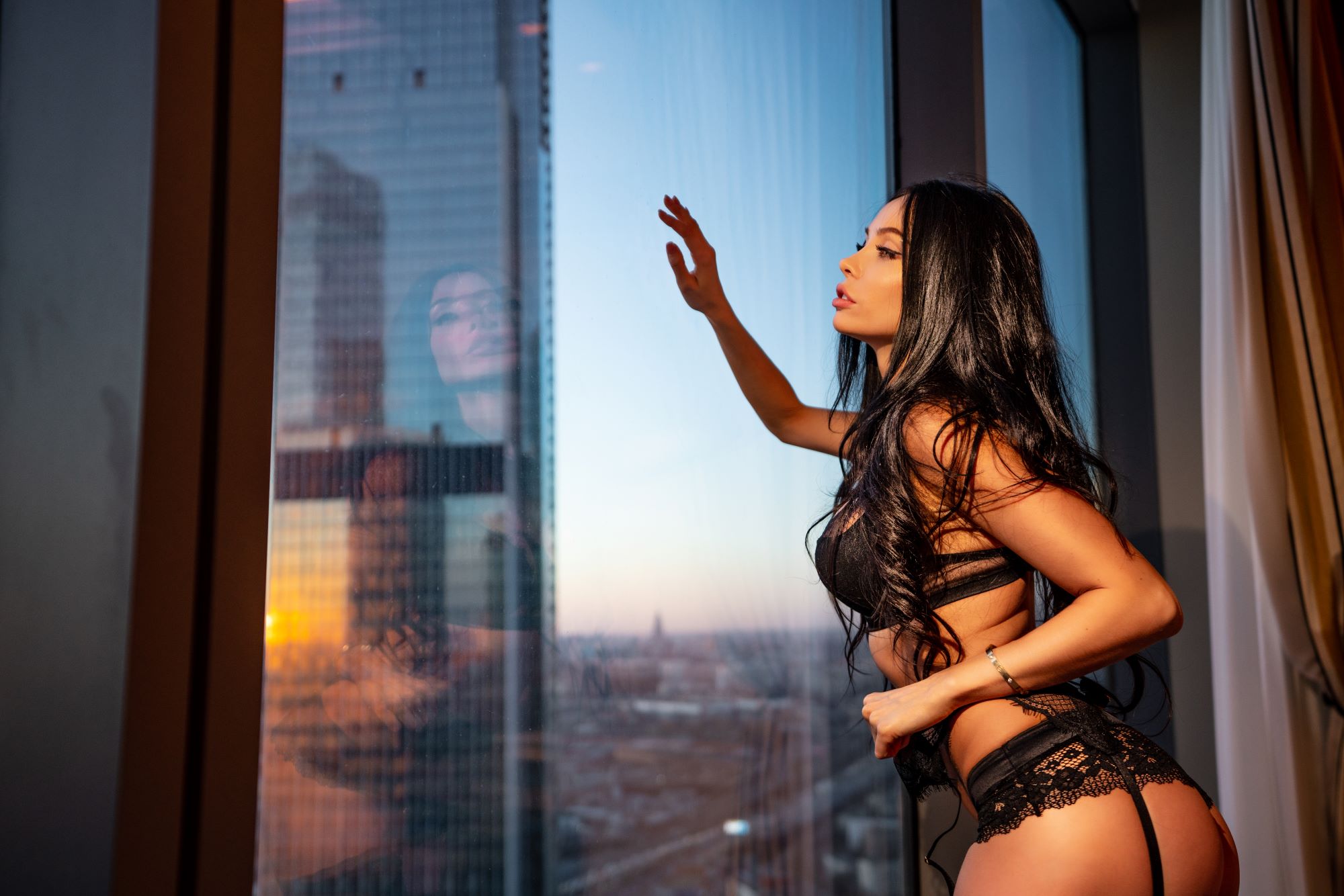 On the other hand, escorting is a fully legal service if performed correctly by a reputable escort agent. Elite escort services charge clients to arrange dates with high end models and no money is exchanged for sex at any time. Escorts carefully pick their clients, and unlike prostitutes, can choose to leave at any time if they don't like the encounter. That's what sets apart escorting from human trafficking.
It's fully legal to offer a person's time and company for money, and that's exactly how escorts operate. Respected and wealthy men usually procure the services of escorts to take them to business functions, high profile events, and to dates.
Escorts look absolutely stunning and make heads turn wherever you go. They're smart, experts at erotic arts, and they know how to give you a full GFE (girlfriend experience) if you take them to important events. 
The experience is much more fulfilling, that's why elite escorts are much more popular than hookers today.
So, you're telling me there is no sex?
From a legal standpoint, no money is being exchanged for sex when you hire an escort. However, whatever you and the escort decide to do at the date is private between you two. Escorts don't offer sexual services upfront. Even if you make an advanced payment, you cannot directly request sex, not to mention that escorts tend to decline such offers anyway.
During the date, however, you can take things further by showing the escort that you're a high value man who's looking for a full girlfriend experience (GFE) and not just a quick wham-bam session. Escorts are professionals and have a lot of experience going on dates. They won't sleep with you just because you paid. However, there's always going to be a positive outcome provided you play your cards right. Escorts choose their clients and partners in bed very carefully.
What does an escort agency do exactly?
The escort service takes care of legal matters and payments. It also helps contact girls and arrange dates with them. Escorts don't always work for the agency as employees or partners.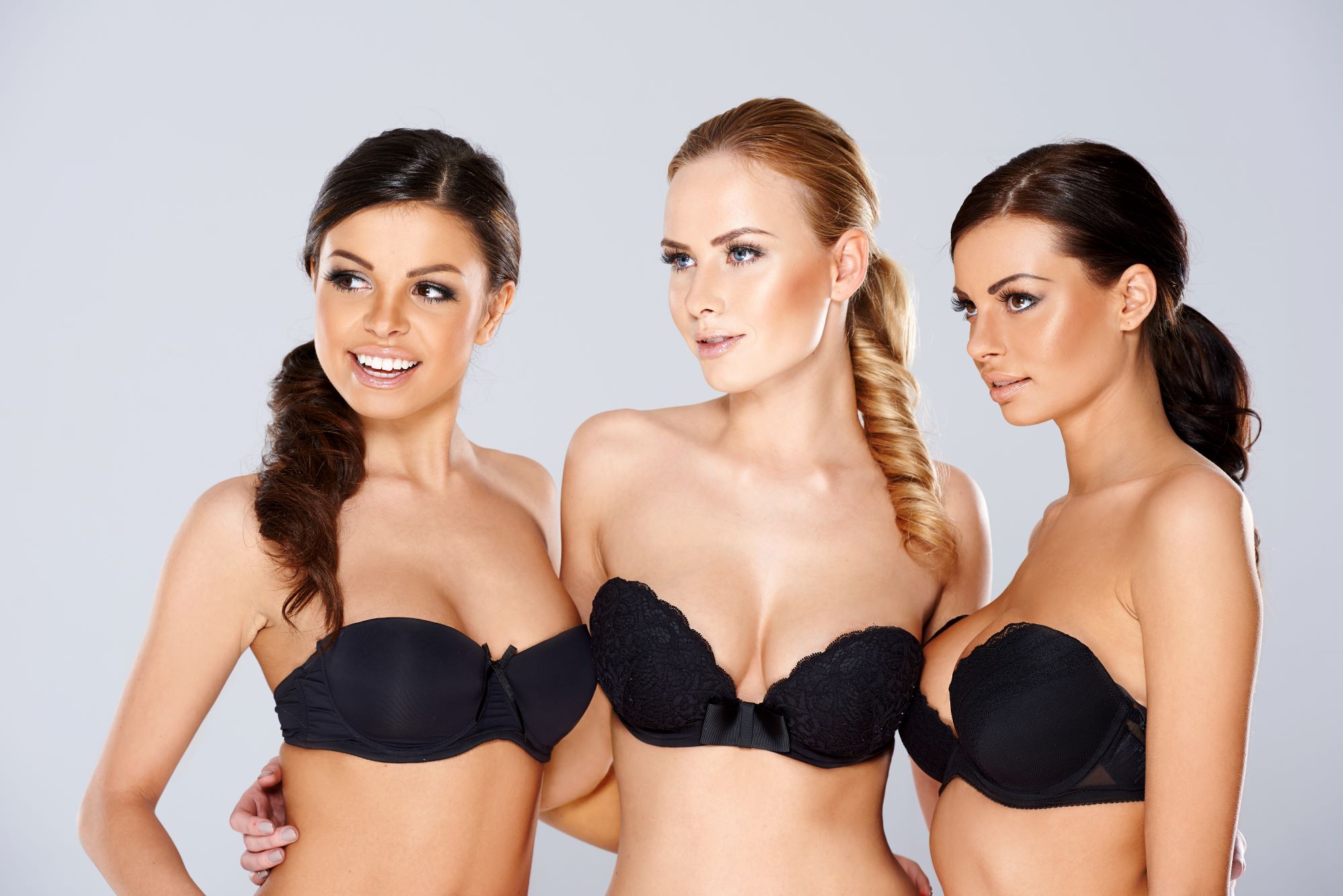 The agency simply acts as a middleman to find high profile escorts, contact them, and arrange a date with them in exchange for payment (made to the agency in most cases). This is a fully legal service under the law.
How does the law define prostitution?
The US law states that prostitution is the act of engaging in any form of sexual activity in exchange for money or anything of value. It's also illegal for one person to offer another person money or anything of value to engage in any form of sexual activity with them.
Offering prostitution services or paying for the services of a prostitute are misdemeanors. You can be charged anywhere from $500 to $1,000 in penalties or up to 180 days in prison (depending on which state you were caught in). The laws and penalties around prostitution are similar in most developed countries in the world.
Difference between an escort and hooker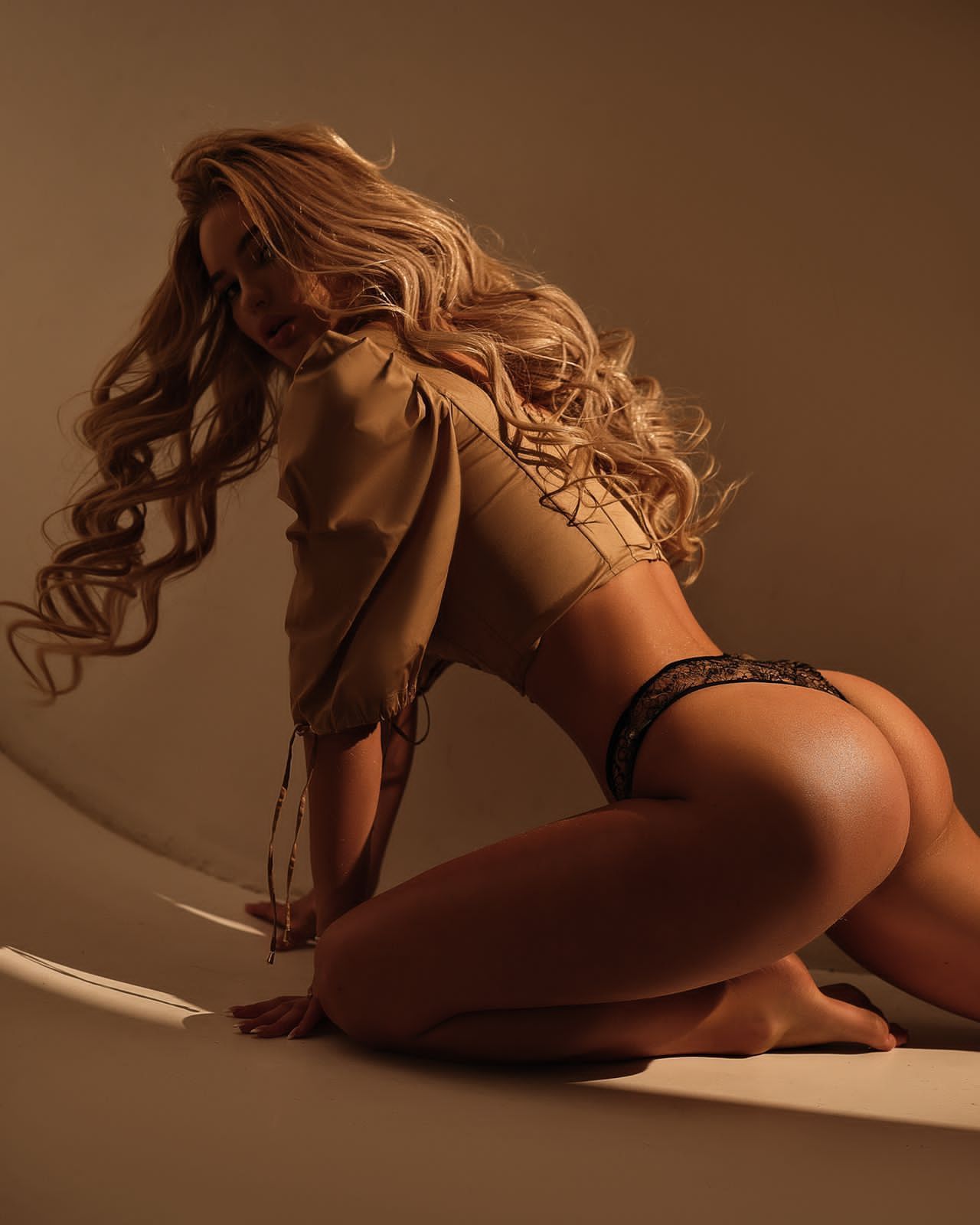 An escort offers a full girlfriend experience. She's not there just to open her legs for you or to give you sexual favors. She will visit you in public to an expensive restaurant or event, usually in a very expensive dress.
Elite escorts are usually very charismatic and they know how to make conversation with high society. She will boost your value in front of other people.
On the other hand, a hooker is someone you visit or call over to your place for quick sex. She delivers the service of your choice, you make a payment, and then you forget about each other. This pretty much sums up the difference between a high class escort and a hooker.
Difference between an escort and a sugar baby
A sugar baby is someone who doesn't necessarily work as an escort and usually has one "sugar daddy" who supports her financial needs. She is a kept mistress who fulfills sexual desires of one man in exchange for gifts and money.
Being in a relationship with a sugar baby allows a man to use his money to keep an attractive young lady at home without making her his wife or girlfriend. Of course, the relationship lasts as long as the man keeps paying her bills.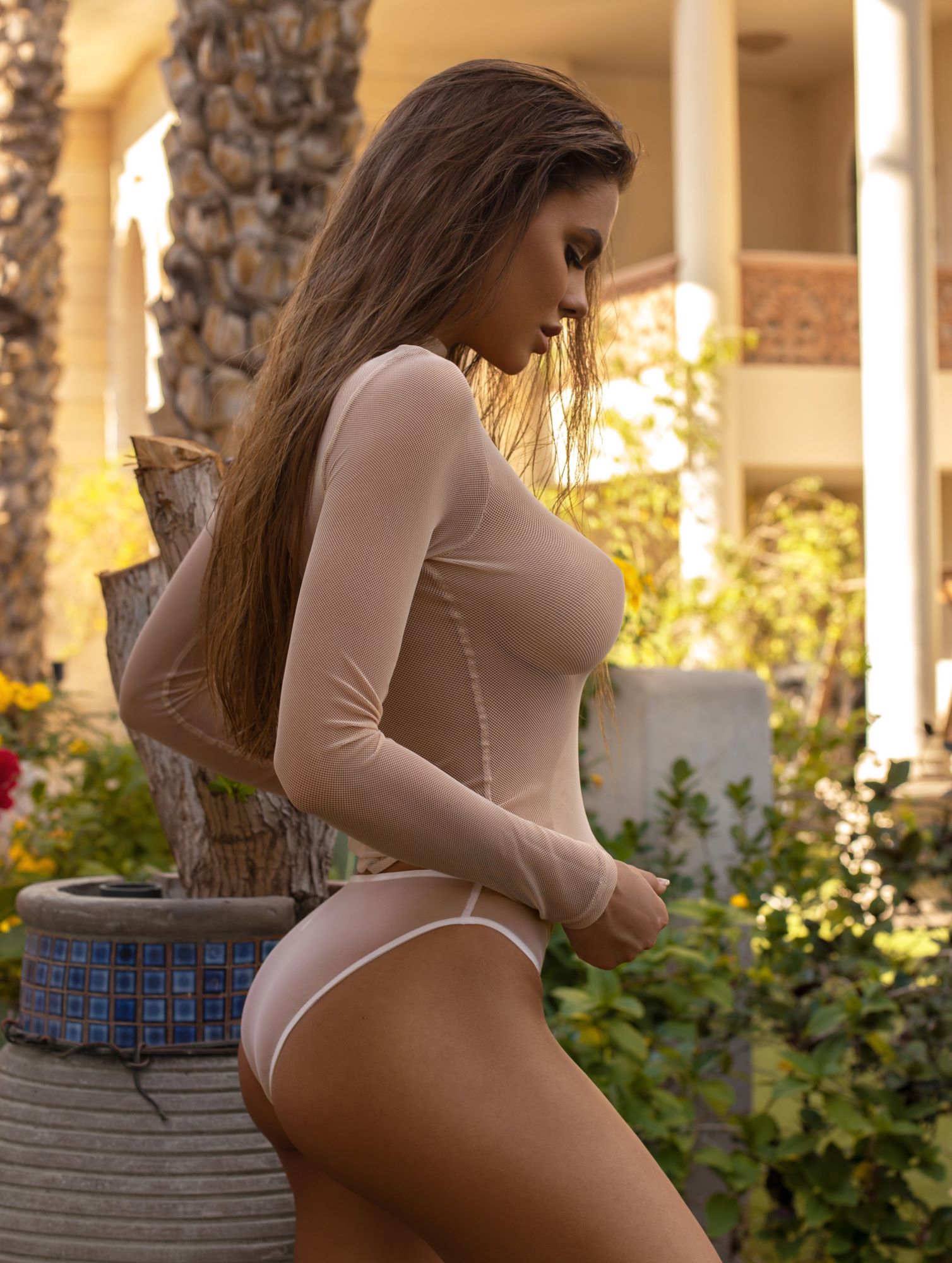 An elite escort is not a mistress you "keep at home" in exchange for presents. Elite escorts already have their own money, and don't need you to pay their bills. The escorts that work with our agency, for example, are mostly successful models.
However, they charge a steep upfront cost, which could be anything from $1,500-$6,000 per hour for a date with them. This is how they identify high value men who mean business and who won't waste their time.
How to safely hire an escort?
Both escorts and clients must be careful to avoid prostitution charges. The purpose of the meeting should be clearly defined as "purely companionship". If a payment is offered for companionship, then the agreement should clearly state that no sexual conduct is expected as part of the escorting arrangement.
Reputable escort services like Emerans take care of the entire process. The escorts the agency works with are also professional, who take care of confidentiality and are well-aware of the process. They're also good at handling dates and providing girlfriend experiences in a safe, lawful way. The girls know how to help men relax at dates and make it worthwhile for them to keep coming back.
Dos and don'ts of hiring an escort
Always work with a high-end agency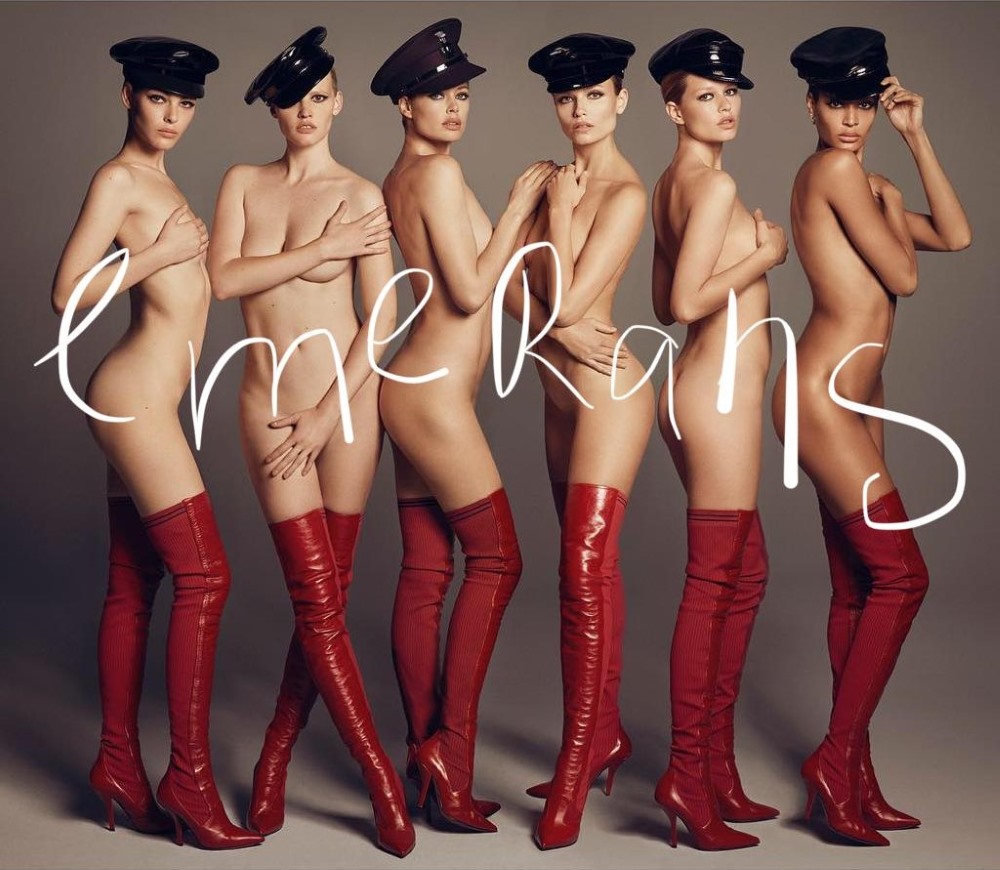 A lot of prostitution services disguise themselves as escort agencies and tempt men into paying for hooker contracts. Don't fall for the trap! Work with a reputable agency that specializes in procuring professional courtesans to avoid getting a lawsuit.
Send a friendly inquiry
Escorts have to deal with a lot of unpleasant, aggressive, and sex-hungry men. Agencies not only help you find quality escorts, but they also carefully pick high value men and filter out those who might be a bad fit for their services. 
When you send your first inquiry, be professional and clearly describe your requirements. Don't talk about sex or intimate requirements at this stage, that's very off-putting.
Do look your best
Remember: you're working with an escort not a prostitute. You can't expect her to sleep with you if you don't look good or smell nice. Groom yourself, book an expensive hotel, and wash yourself thoroughly before the date.
Be specific about what you want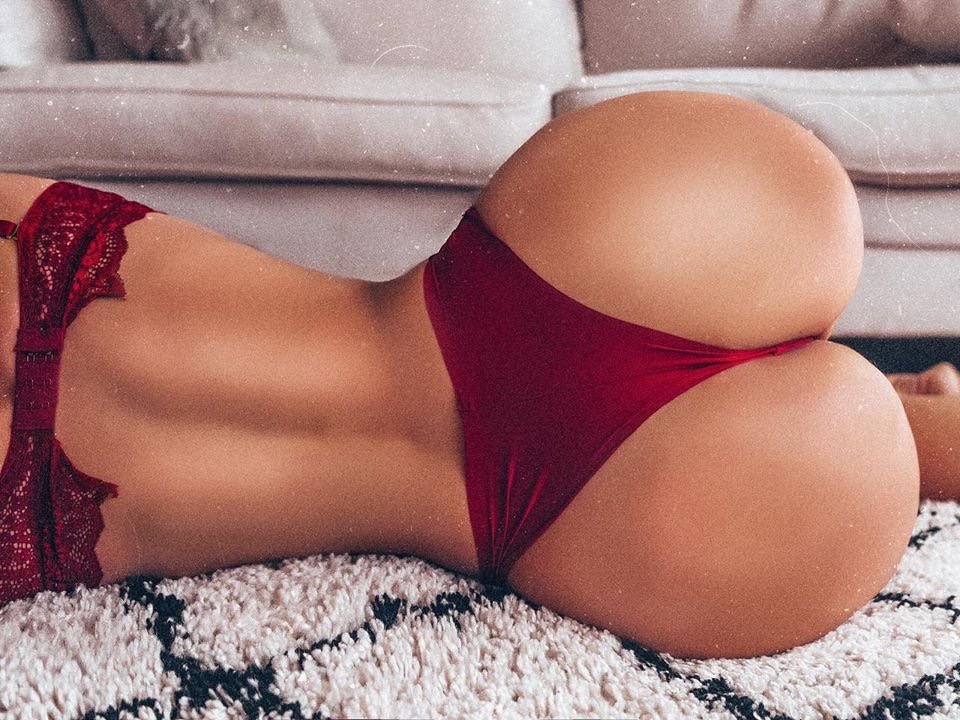 You're working with a professional now who is a master at the art of the erotic. She will listen to you carefully about what you're looking for without judgment. However, you need to tell her in advance so she can think it through and agree to it. You can't make a sudden change of plans and make the situation awkward. 
Be very clear about your type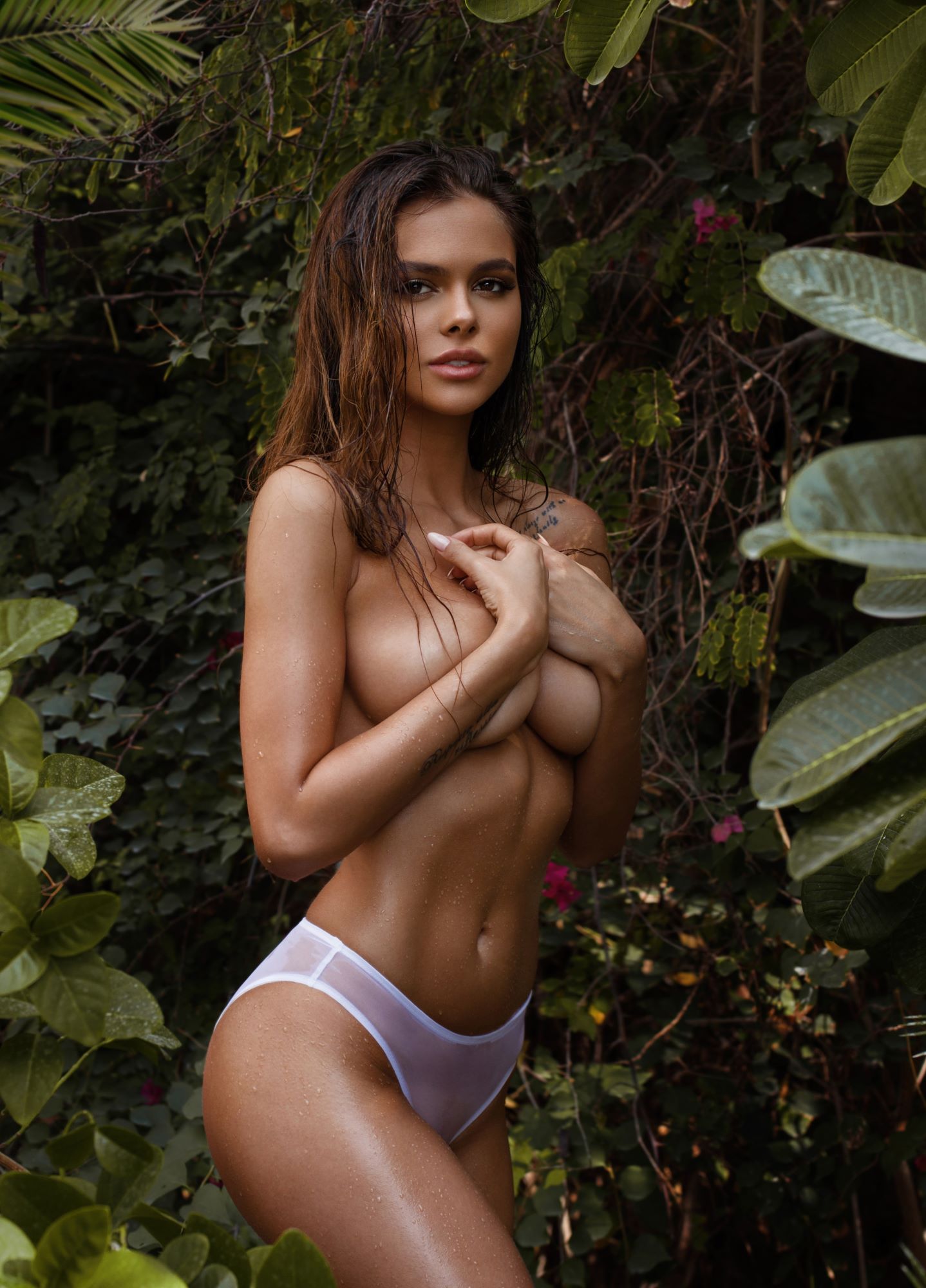 Escorting services like Emerans are great at helping you find your perfect match. Imagine your deepest fantasy girl and put her into words, and the agency can make it happen. Be it hair color, body type, race, skin color, or even fashion sense, everything will be taken care of.. provided you are willing to pay the right price.
Sort out issues with your manager 
Emerans assigns you a manager who takes care of all matters including payments, arranging the meeting, sorting out conflicts, etc. 
Your manager is your best friend so make sure both you and the escort are in touch with them before the date happens. If there's any problems during the date, don't hesitate to reach out to the manager before you try to improvise.
The Don'ts
Don't be afraid to pay a high price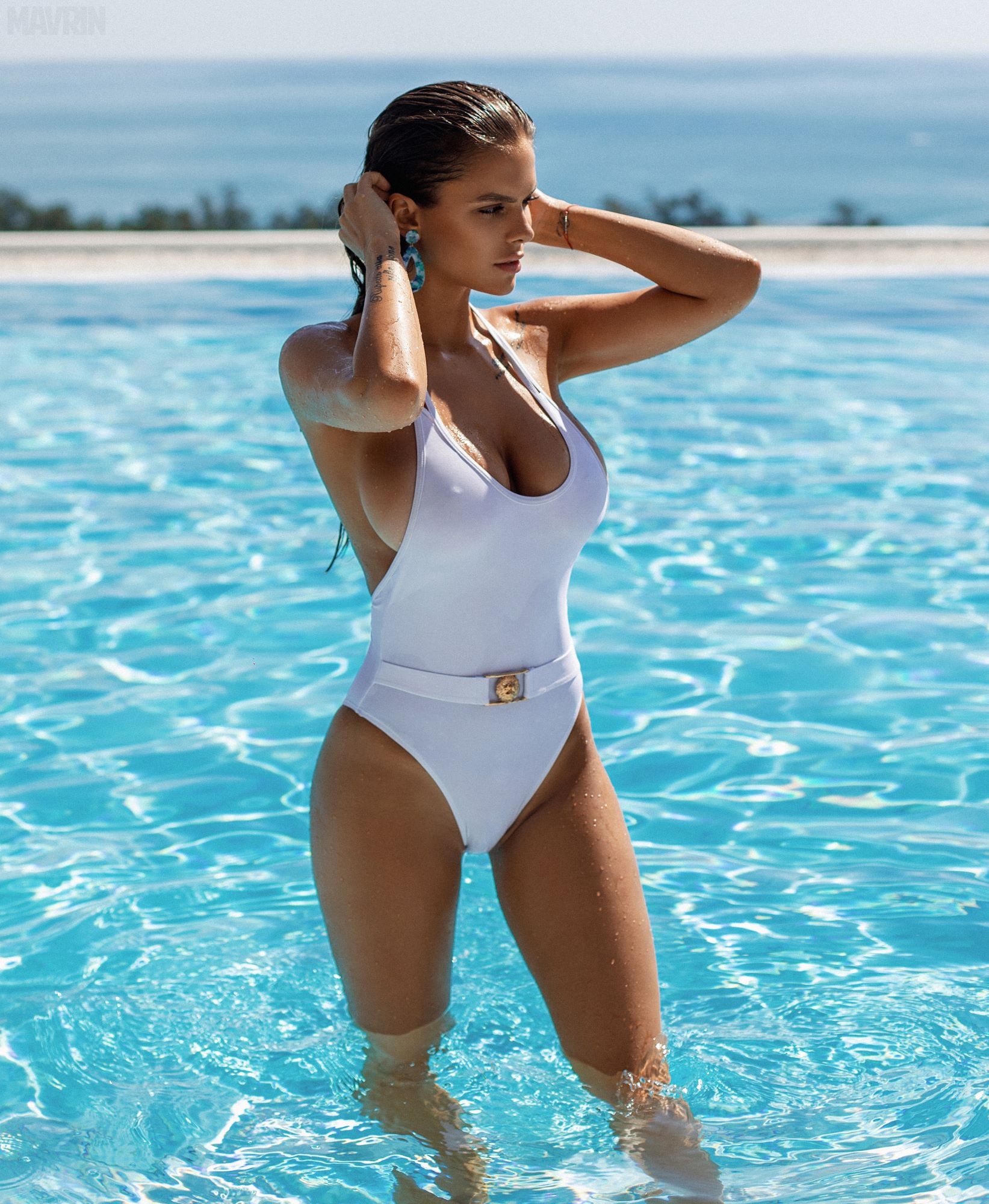 It's just how the old saying goes – you get what you pay for. When it comes to the world of escorting, you're not only paying for a stunning, breathtakingly beautiful model to be your companion, but also for the quality of service and safety.
Don't ask for personal information
The world of escorting is all about confidentiality and secrets. Emerans prohibits clients and escorts from exchanging personal information including phone numbers. A lot of escorts have boyfriends and husbands (and so do the clients), that's why privacy matters more than anything else.
Don't get super drunk 
This is not a traditional date where both you and the girl must get drunk to start having fun. Escorts are professional and can deliver exceptional service even when you're sober. Don't try to get her drunk, this will make her feel unsafe. You paid for the service for your own enjoyment and relaxation, you don't need to overindulge in alcohol to have a good time.
Don't expect her to become a friend
Escorts are professional, and you're definitely not one of their first clients. They are paid to provide an exceptional service and they're able to do so without any strings attached (that's what makes them special). 
Don't pester for past information or phone number. If you like her, then become a repeat client – that's the biggest compliment you can offer her.
Conclusion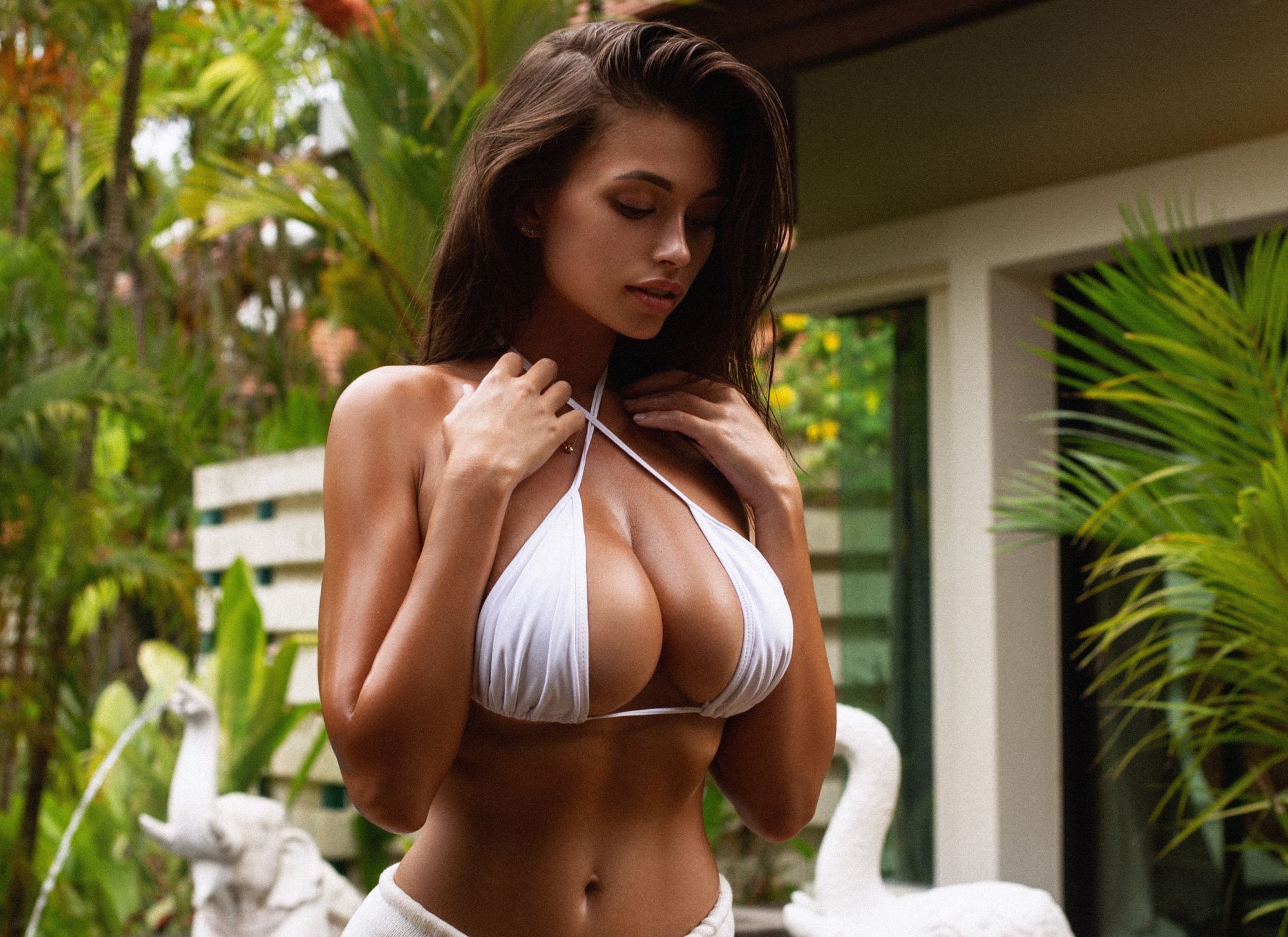 The line that separates escorts and prostitutes is blurry but that's primarily due to misinformation. The truth is that escorting is the oldest and purest form of courtship. Just how high value men are hard to reach and their time is worth money, high value women who are very much in demand choose very carefully who they spend their time with.
You can't just meet them or "stumble upon them" in bars and clubs just how you would find ordinary women. Escorts are gorgeous, high in demand and know their worth very well. That's why in order to get their company, you must pay the price and prove that you're a high value man who won't waste their time.
If you're looking to meet such a girl and potentially start a relationship, you must get her attention first. That's where escorting agencies come in to help.
Emerans is a full service escort agency with a catalog of stunning fashion models and luxury travel companions who secretly work as escorts. You can easily book a meeting with a model of your choice and get a girlfriend experience that you've always dreamed of.