A Beginner's Guide on How To Find An Escort
So, you might be wondering – how do you find an escort? Setting up a meet with an escort for the first time can be a bit tricky and even a bit scary. The truth is, an elite escort girl can truly help you get a dream-come-true experience, provided you find the right one.
In this beginner guide, we will cover some terminology, dispel some myths, and help you set up a date with a top class escort in no time.
Let's get started!
The Ultimate Girlfriend Experience (GFE)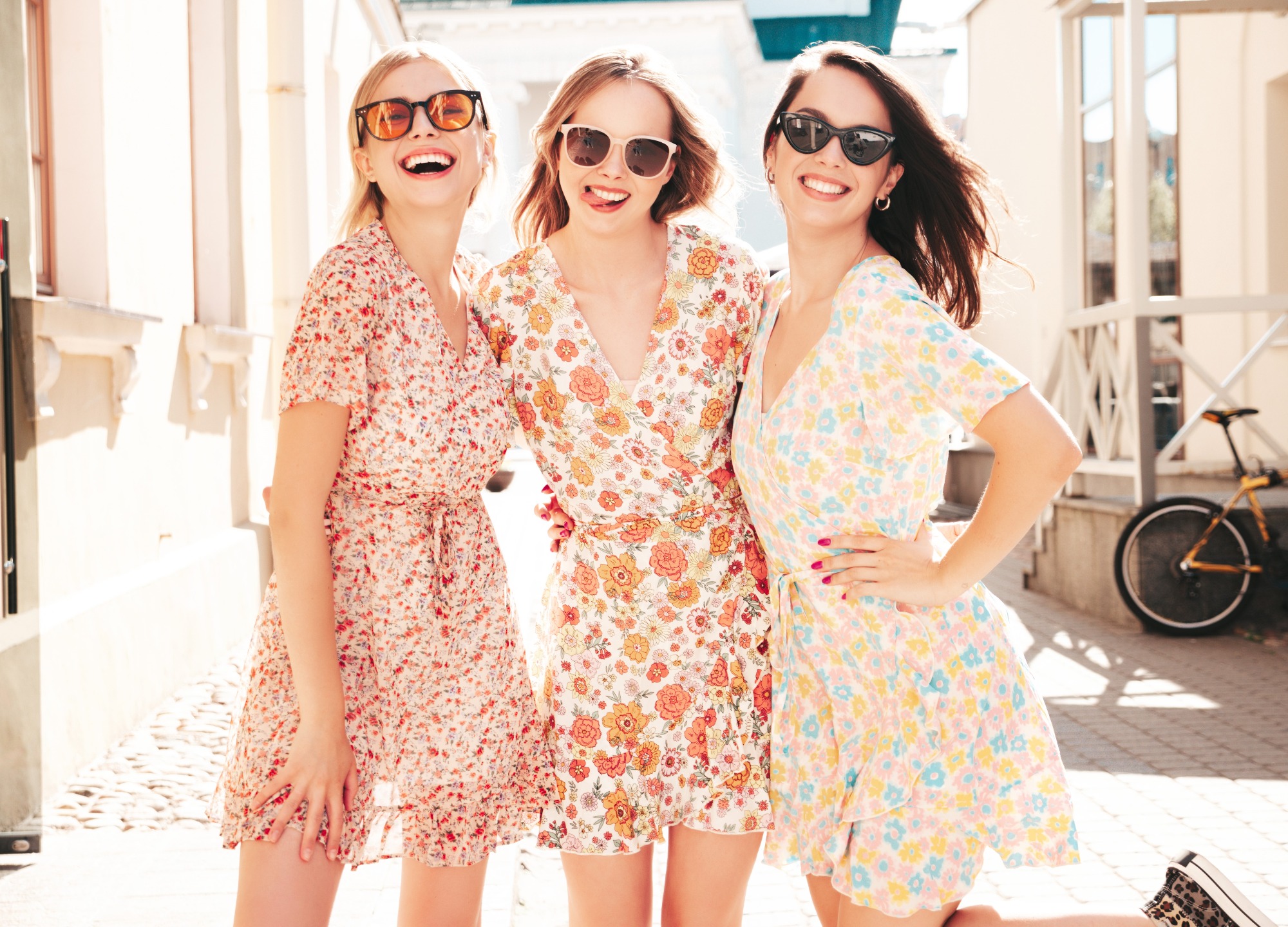 First things first, you need to understand the difference between escorts and prostitutes. Elite escorts don't take money for sex (that would be illegal) but rather give you the ultimate girlfriend experience.
Expect going out on dates, spending great moments together, and lots, and lots of cuddles. A date with a GFE escort flows naturally and they're generally very good at helping you relax. Not to mention that they look absolutely stunning and make heads turn wherever you take them.
High end escort services have become really popular recently because they deliver a much more fulfilling experience. It's completely legal to hire an escort as long as you don't directly exchange money for sex. However, you'll be sharing a lot of intimate moments and whatever you do under the covers is secret between you and the escort.
4 Steps to Find An Escort And Arrange a Date
If you're a beginner and not sure how to plan a date with an escort, follow these 5 simple steps.
1. Decide what a perfect date for you looks like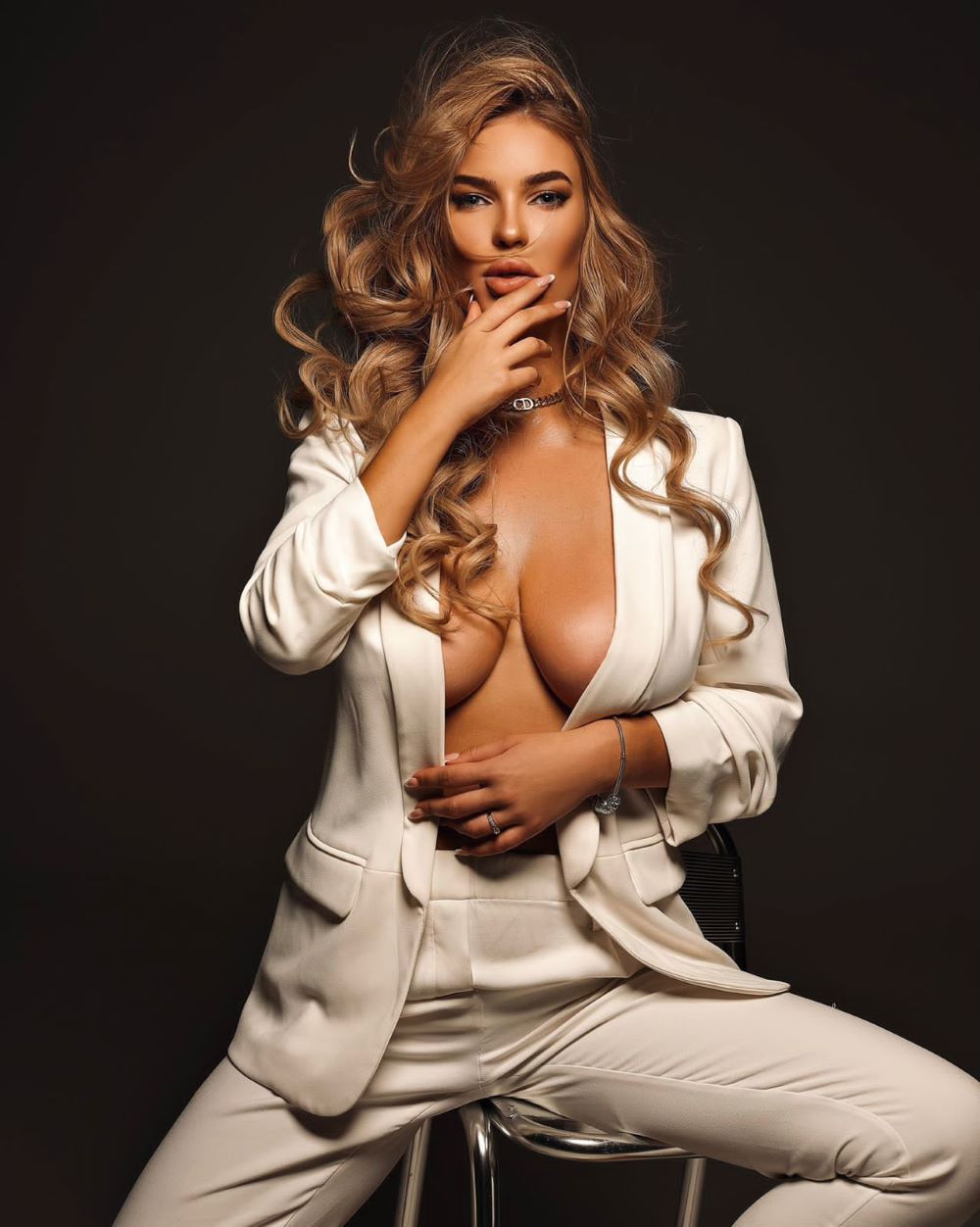 The best part about working with an escort is that you get to design the perfect date exactly as you've always envisioned it. And of course, with a girl that's 100% your type. Maybe you're extroverted and would like to make an appearance at an important event? Or you'd rather just have a sleepover and cuddle beneath the sheets?
For the first date, it's common to just go out for dinner at a restaurant. However, the difference is that even a simple date at a restaurant with an escort has a guaranteed positive outcome. She's there to please you and take care of your needs and wishes without any ulterior motives.
This is where you get to be a little selfish and define what a perfect date looks like to you. Not only that, you can also pick what type of women you like. Create a list of things that you like in women. This includes body type, hair color, race, and even dress sense. Don't be shy!
There's so much diversity out there and instead of having to "hunt" out in the open, you can just put into words what you truly desire.
2. Choose an escort
Elite services like Emerans provide an entire catalog of stunning fashion models from all over the world who work as escorts. If you become a member, you can get access to the full catalog and shortlist your favorite ones by location, appearance, budget, age etc. However, the service is only designed to help arrange a meeting with escorts. You can either pick an escort near your location or have her flown to you anywhere in the world.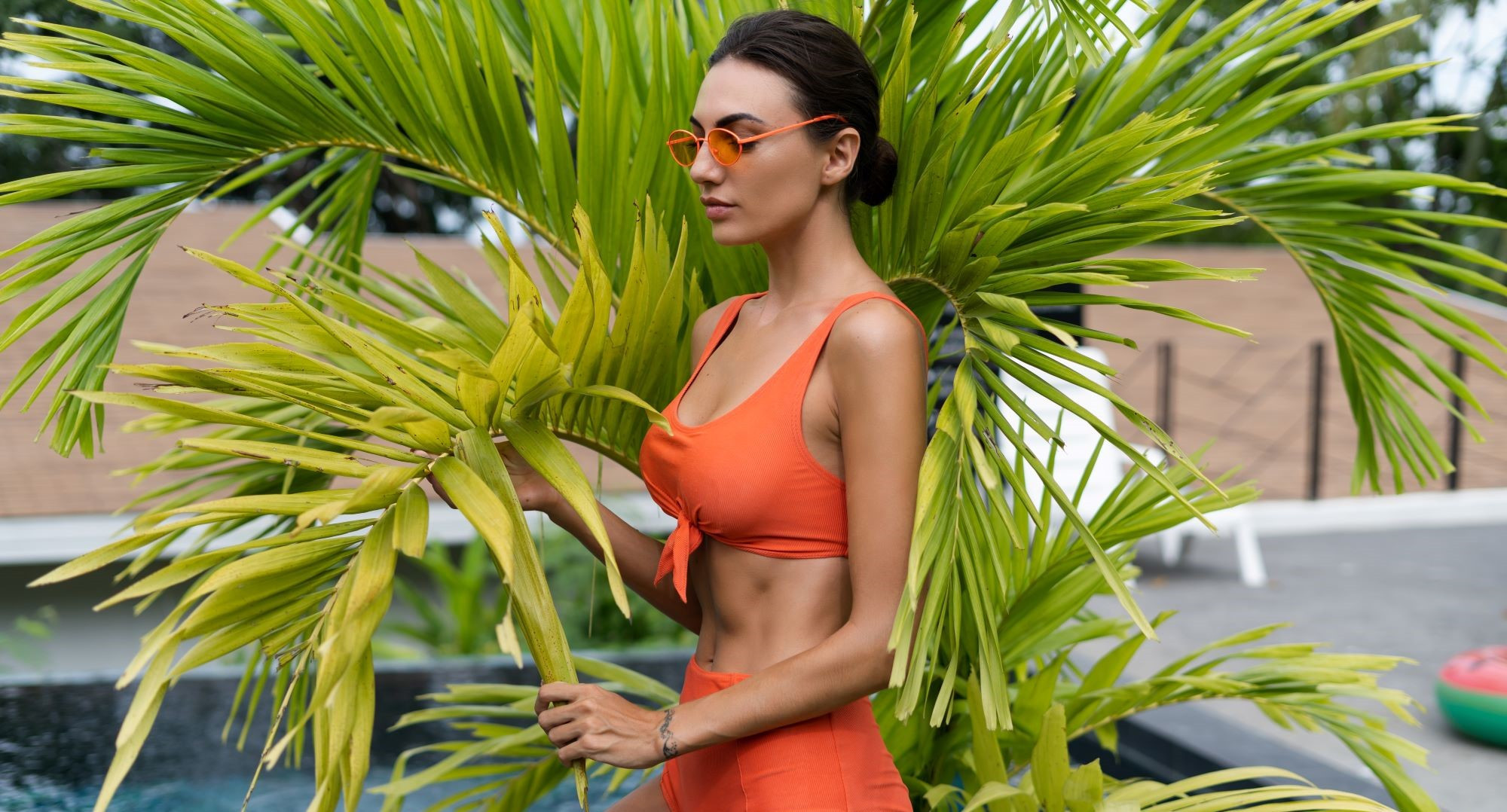 The exact services that you wish to be performed by escorts are private between you and them. Elite escorts screen their clients in detail and agree to meet only high value men. They might sometimes even request to see identification or ask about your work background. 
However, that makes complete sense. Think about it – it's much more dangerous for her to meet a stranger than it is for you to give out your personal information. Experienced elite escorts that work with agencies understand client discretion, and don't leak private information (otherwise they wouldn't be able to stay in business).
3. Send a booking inquiry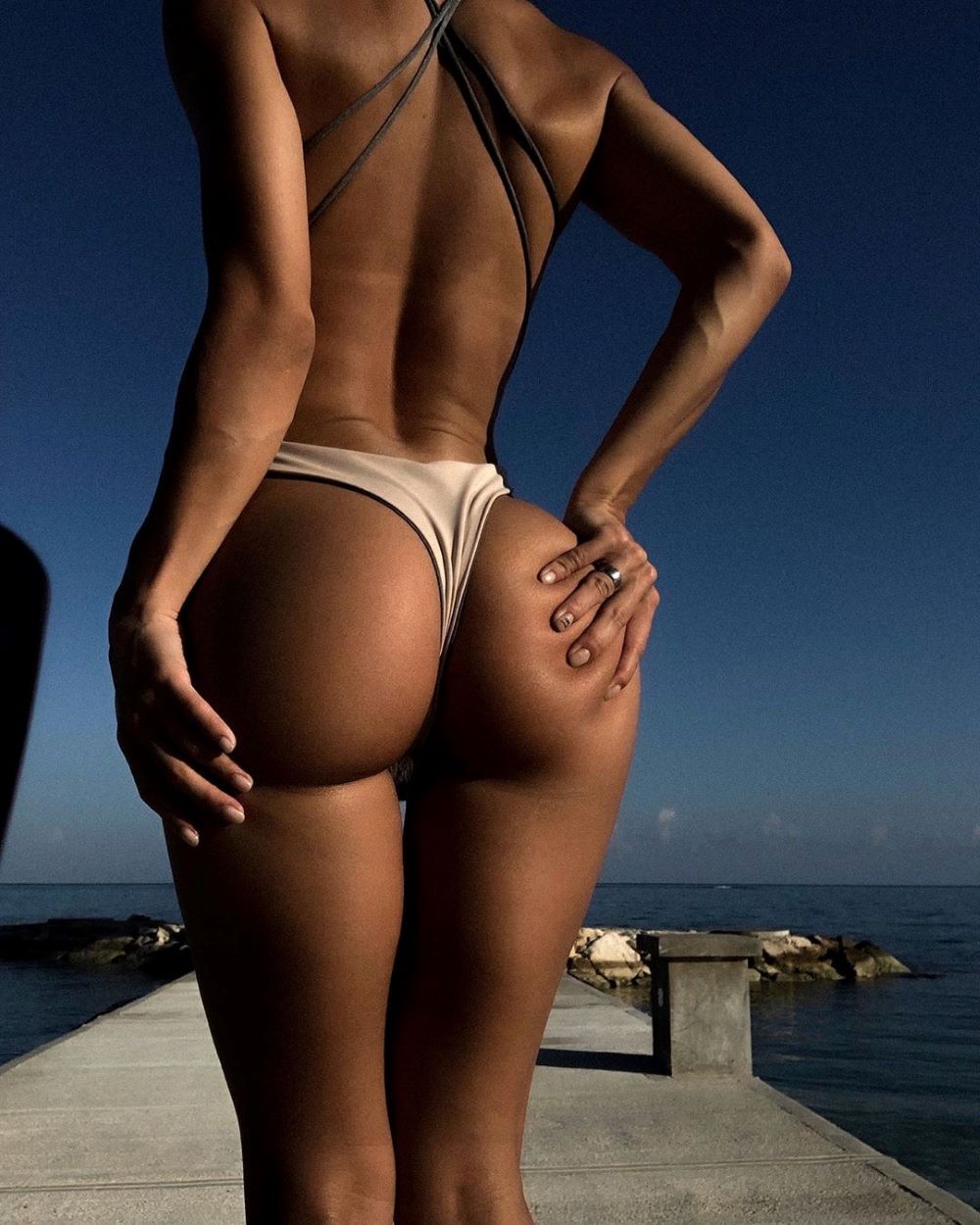 Emerans members can call the agency anytime to request an escort meeting. Moreover, you can also verify the credibility of escorts by getting access to their Instagram reels and socials.
In your inquiry, clearly describe your requirements. Here are the things escort services generally require from first-time clients:
Desired date and time of booking (should be 24 hours in advance).
How much time you plan on spending together (minimum 2-3 hours).
Location (country, city, establishment).
Plans outside the bedroom.
Escorts have to deal with a lot of unpleasant men and are very careful about who they choose to meet with. To avoid getting rejected:
Do not use vulgarity or discuss explicit plans in the bedroom during your first inquiry. This is off-putting, the time to discuss these details will come later during the meeting.
Include screening information in advance, to show that you're serious and considerate.
Be polite and professional in your emails.
Be very detailed about your requirements and plans.
Make sure your plans would be fun for both you and the escort, so she would be enticed to visit you.
The goal is to make it as safe as possible right from the start by reducing uncertainty and doubt. This makes it easier and quicker for escorts to say yes. You can make payments directly to the escort service to make sure the escort honors her part of the agreement.
4. Get confirmation a day in advance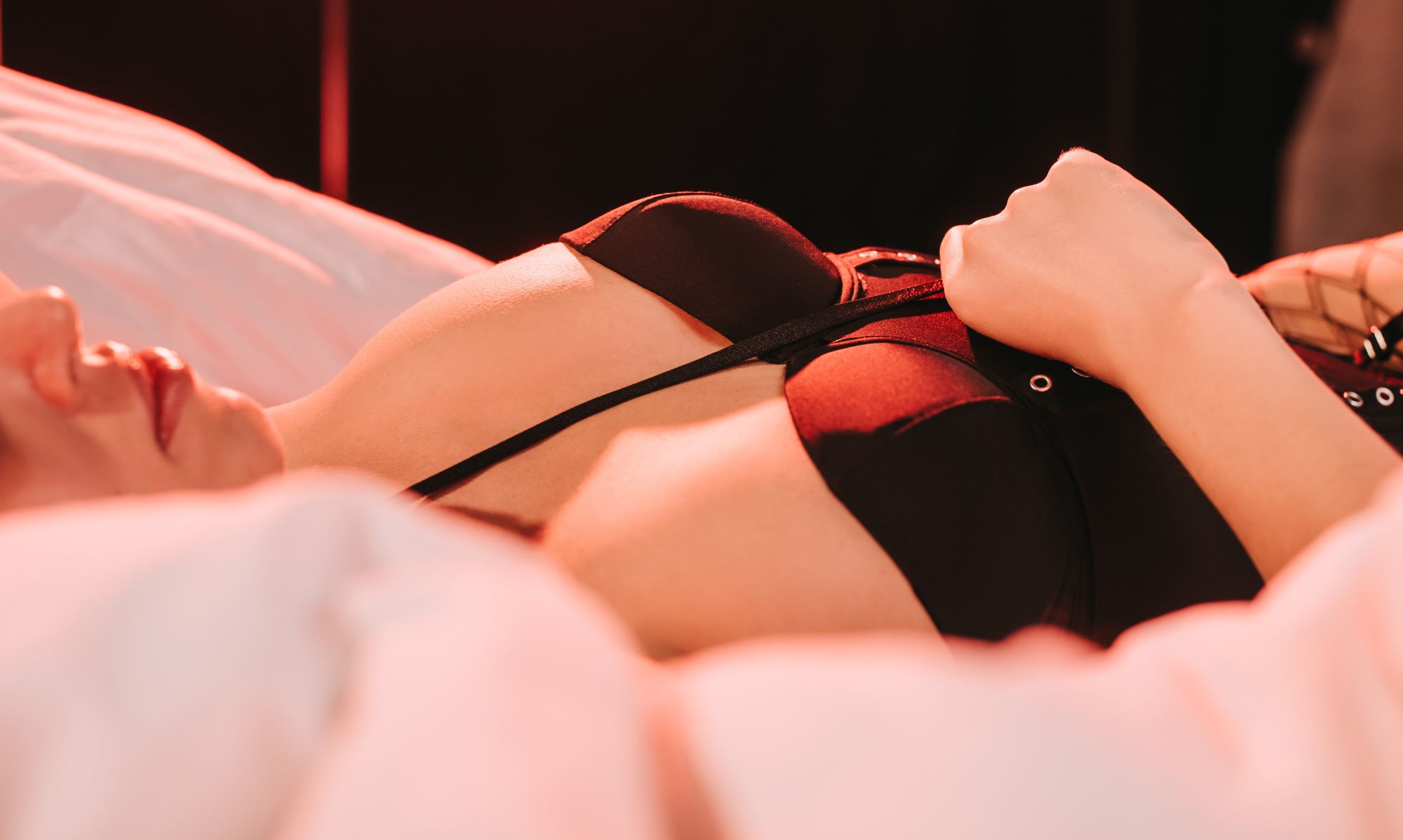 Depending on the location and complexity of your arrangement, sometimes uncertainty and mishaps can happen. That's why it's wise to follow up the day before to make sure the meeting is happening as planned. For example, if an escort is flying to you, then she could face flight delays and other issues that might cause her to miss the meeting.
However, reach out to your manager a day in advance and ask if the date is still happening. Ask if the model of your choice has any problems that need resolving so you can reschedule if need be.
Her goal is to deliver exceptional service and she can do it best when she's not under pressure. Do everything to make her comfortable and try to meet her when you're in a good mood. 
How to Prepare Before the Date
You're about to meet your first escort. Here's what you need to do to ensure that everything goes smoothly.
Relax and be yourself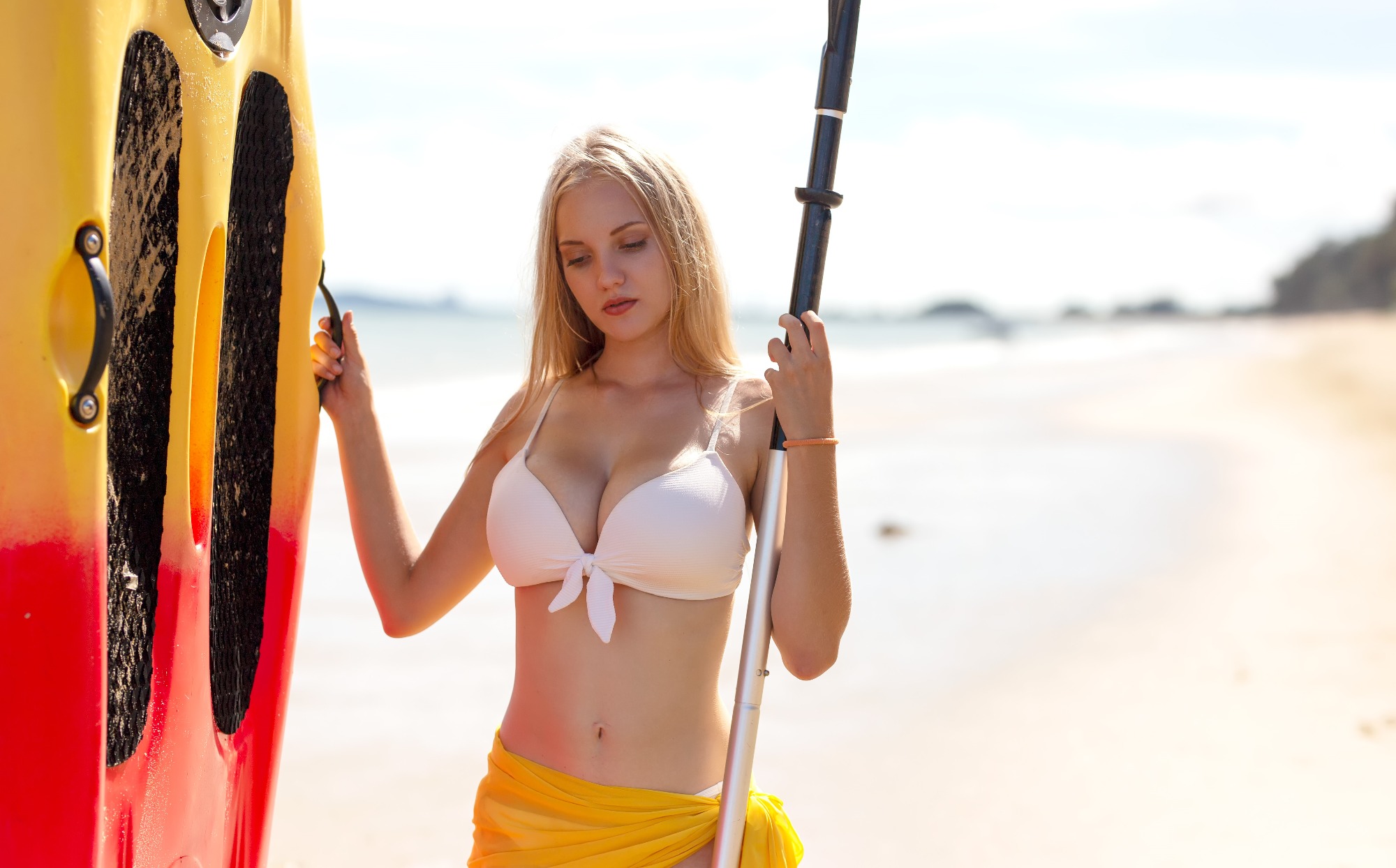 As a man, it's usually up to you to take the initiative and come up with things to do on a date. However, this time you're meeting a professional escort.
The date is all about your enjoyment, so let her take the lead and she will guide you through the process. Don't stress about what to say, what to order, or how to present yourself.
Do what you like to do and she will do her best to put you at ease. You don't need to get her drunk or order too much alcohol on this type of date. Everything is guaranteed to go smoothly even if both of you are completely sober.
Also: meet her alone, don't bring other men to the date (unless you've agreed to it in advance) because that will make her feel unsafe.
Look your best
Groom yourself and make sure you smell great. The more the escort likes you the better she can serve your needs. If you're physically off-putting, she might not enjoy the date and will only be counting the hours until she gets to leave. The cleaner and the better dressed you are the more she will be eager to become intimate.
Remember: even though it's a paid service, she's still human and cannot hide natural emotions. 
Shower thoroughly before you meet, and pay extra attention to the parts of your body she will be interacting with the most. Brush your teeth and make sure you have great oral hygiene. You will be spending a lot of time close to her face for intimate conversations, before you lean in for a kiss. 
Be prepared for a GFE
The reason you're meeting an elite escort and not a prostitute is to get the ultimate girlfriend experience. So be prepared to treat her like a girlfriend.
Instead of rushing to the bedroom, take the time to get to know each other and ease into the relationship (even if it's short-term). Remember: the more she likes you, the better she can serve you.
So treat her just how any gentleman would treat his beloved girlfriend.
Conclusion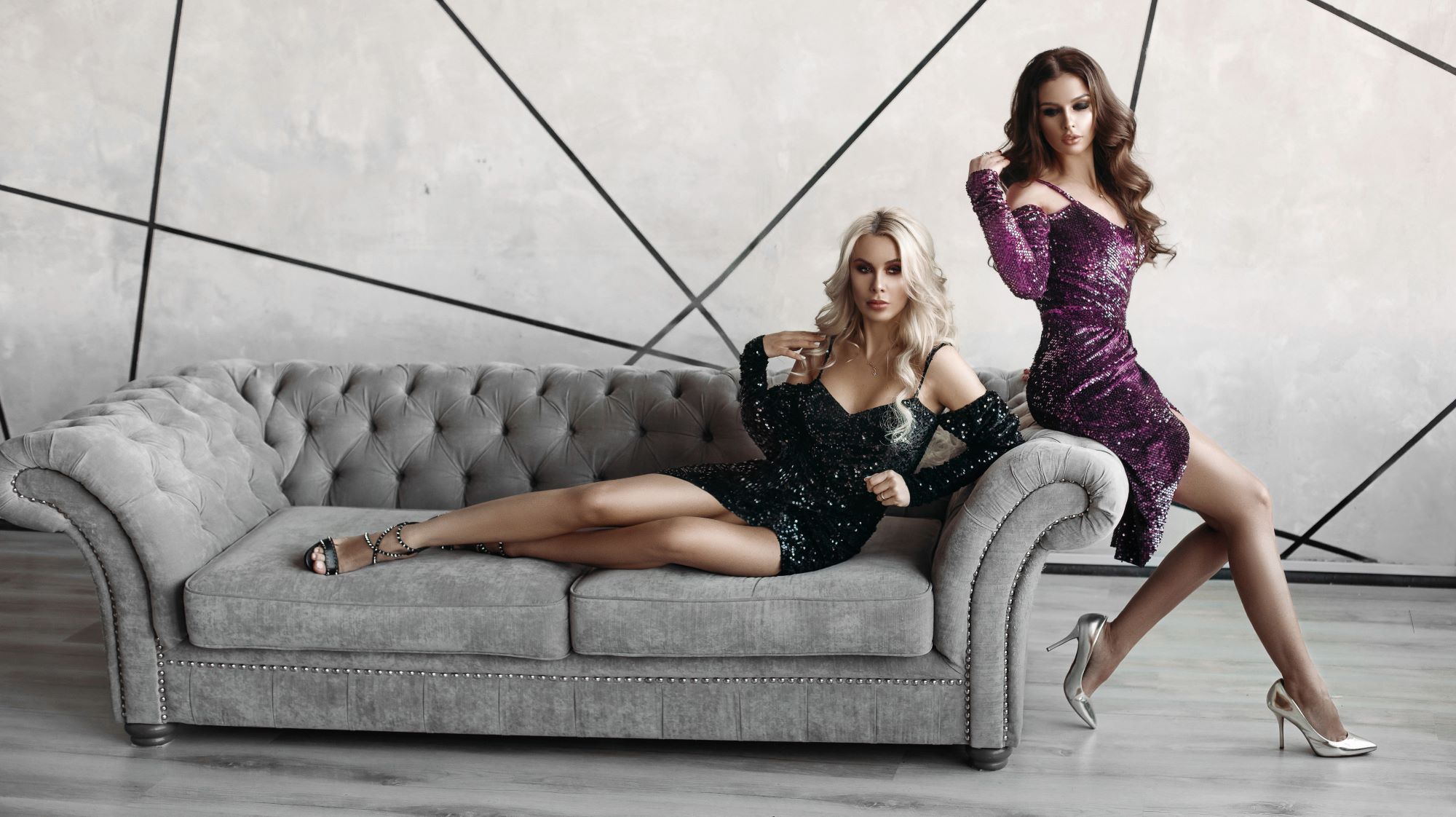 If you play your cards right, an escort can give you the experience of a lifetime. She's a professional who understands the desires of men more than any other woman you can meet in daily life. And the best part is that she truly enjoys her work!
Nothing brings her more joy than giving you a dream-come-true experience and the biggest compliment to her is if you become a repeat client.
The more chemistry you build with her, the better the overall experience becomes. And escorts are the best at understanding and delivering your intimate needs without judgment.
Looking for a luxury travel companion? A date with a fashion model who's not only breathtakingly beautiful but also smart, intelligent, and an expert at fulfilling your deepest erotic desires? 
Join Emerans as a VIP member and get access to a full catalog of 100% genuine escorts that we've personally verified.