Cannes 2021 vs COVID-19
The Cannes Film Festival Defeats the Pandemic
Film lovers around the world are eagerly anticipating the biggest event of the year. The 74th annual Cannes Film Festival, famous for starting the careers of some of the world's top directors, is going take place this summer. Having been postponed and later cancelled altogether last year, it's now been scheduled to unfold on July, 06-17, 2021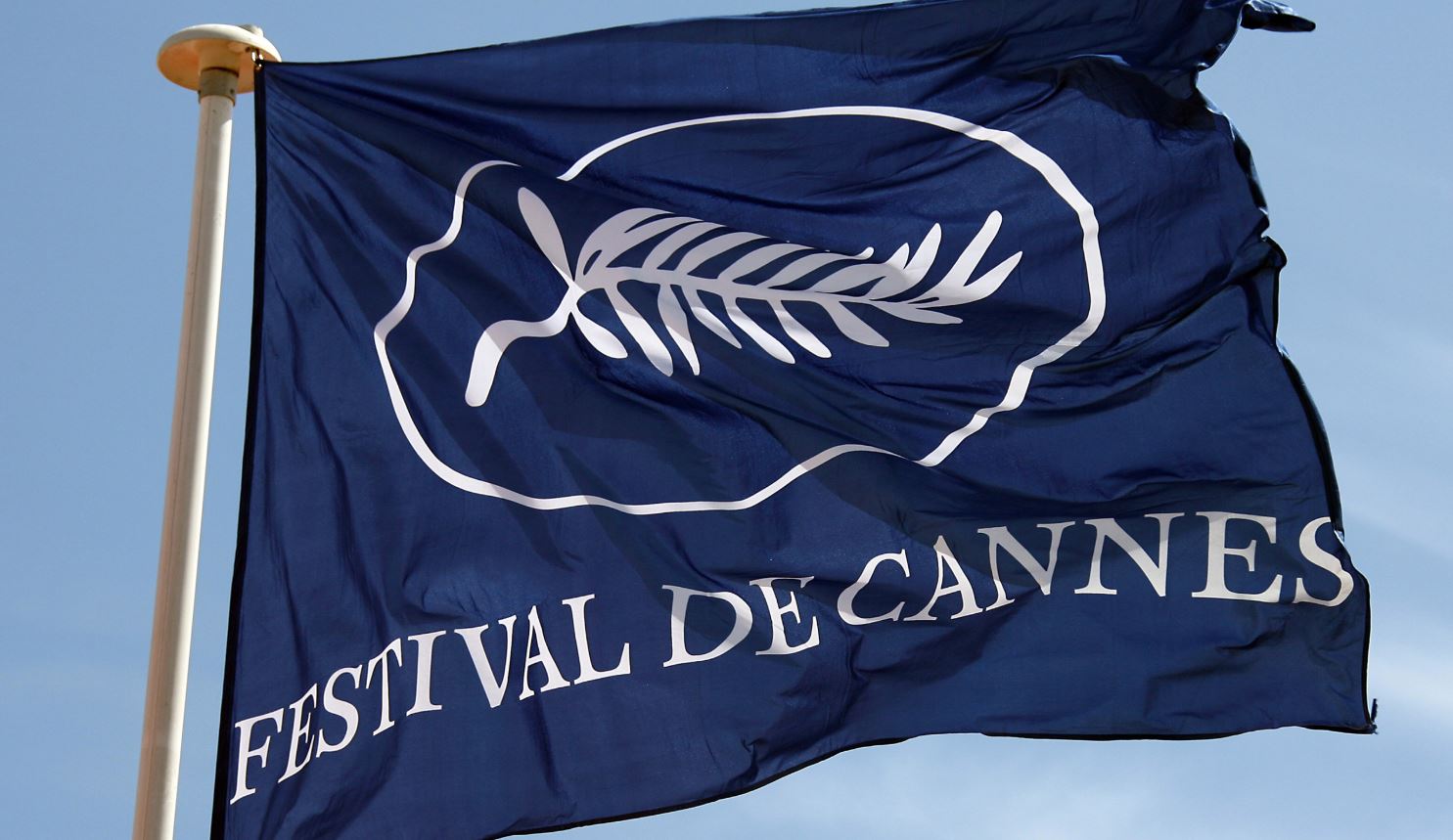 The Cannes Film Festival Defeats the Pandemic
Film lovers around the world are eagerly anticipating the biggest event of the year. The 74th annual Cannes Film Festival, famous for starting the careers of some of the world's top directors, is going take place this summer. Having been postponed and later cancelled altogether last year, it's now been scheduled to unfold on July, 06-17, 2021.
The highlights of the festival
This year's #Cannes hopefuls include A-list auteurs to promising newcomers tackling a range of subjects from around the world. The festival will be opened by Leos Carax's long-awaited Annette, a musical romance starring Adam Driver and Marion Cotillard. Another high-profile event is Sean Penn's Flag Day where he acts with his children Dylan and Hopper Penn.
And a cherry on top, Viggo Mortensen will star in the main role in his directorial debut, Falling, of which he's also a music composer, writer and producer.
VIP Concierge services
In the meantime, the French Riviera's hospitality industry is preparing for a boom it hasn't seen for some time. With so many people desperate to attend, it may become very difficult to find suitable accommodation and to arrange a comfortable holiday in Cannes this summer. Fortunately, it's not a problem with our agency.
We provide the most convenient and comfortable VIP access Cannes 2021, available exclusively through our membership program. A fully licensed company with an impeccable reputation, we're able to satisfy even the most fastidious clients. We offer a full and top-quality support package that includes
airport transfer,
tickets,
bookings,
registrations,
an escort companion for the entire duration of the event,
and whatever else your heart might desire, in order to ensure you the most luxurious and carefree participation in the festival.
In conclusion
After the 2020 Venice Film Festival, Cannes 2021 will be the second major in-person festival during the pandemic. If you'd like to get the best out of it, contact us on our site, and we'll take care of all your needs, down to detail. Let the brightest event of the year become the most unforgettable one for you too!
Where the services are available
Elite Escort Dating in Monte Carlo
Our dedicated VIP companions are available virtually everywhere. Read more about escort Dubai .
Read more about celebrity escorts
Discover our most precious and exquisite models – become our VIP member!
Stunning and gorgeous companions are waiting for you in this membership.
As a VIP client, you are granted with short movies and full photos of our models and some intimate details of their lives.
VIP membership also provides you with exclusive concierge service.
We will do all the reservations for you – restaurants, hotels, even plane tickets.
Here at Emerans Agency we are always happy to help you with your perfect date.
You don't have to worry about anything at all. Just choose your dream companion, relax and get ready for an adventure of a lifetime.